December 6, 2021
Meet Xander Sahin, fourth-year ME student hailing from California. In this spotlight read all about his experiences at Tech and his love for engineering. Find out about his endeavors and success in 2110, undergrad research involving elephant trunks and everything in between.
Where are you from?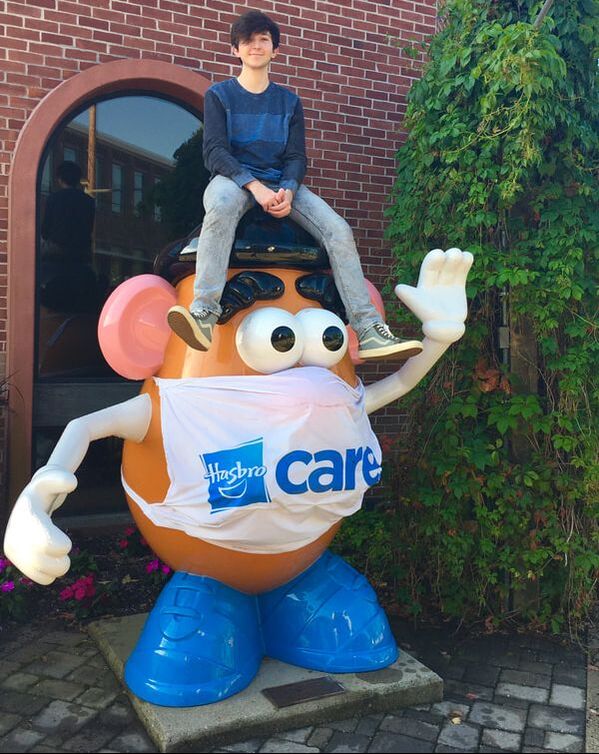 I'm from Cardiff by the Sea, California, close to San Diego.
Why did you choose Georgia Tech?
Obviously I was drawn to Georgia Tech for its strong engineering programs but what won me over was how pretty and vibrant the campus was when I visited. And I had a great tour guide! 
How long have you been at Georgia Tech?
I'm currently a fourth year student, so I've been around for a bit over three years. 
What got you into studying ME?
I actually started as an aerospace engineering major but after I realized I was more into designing unique products like toys, cars, etc. I realized it made more sense to study a broader major. 
What experiences at Georgia Tech have been the most formative for you?
My experience in ME 2110 (Creative Decisions & Design) was a definitive moment that set me on a trajectory of becoming a good engineer. I was forced to rapidly improve my CAD and fabrication skills and I learned a lot about working with a team.
What are you involved in outside of class?
As a freshman and sophomore, I was on the aerodynamics team of GTMotorsports but now I spend my time outside of class making silicone prototypes for elephant trunks as part of my undergraduate research.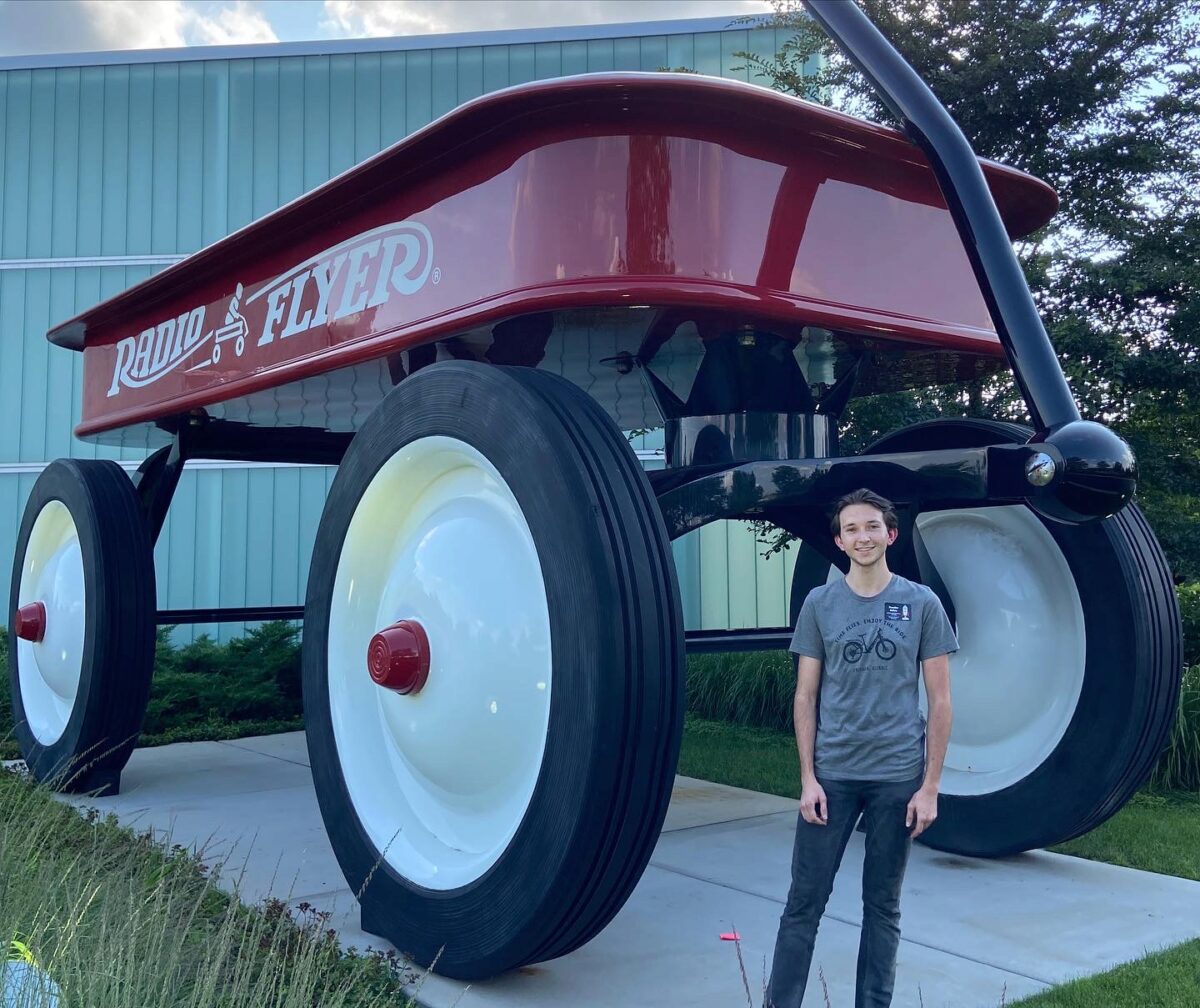 What advice do you have for high school students thinking about coming to Tech?
Personally, my biggest reservation about coming to Tech was that it was, well, a tech school. I was concerned that the social life wouldn't be as fun or exciting as other well-rounded schools. But from my first few days on campus, that concern was washed away. Finding people with similar interests, sense of humor, or whatever you're into isn't hard and the school is big enough that you'll have a hard time not making friends. 
In your time being a student here what unique opportunities have you gained from being a student at Tech?
The maker spaces here at Georgia Tech really are second to none and have enabled me to make a variety of personal and school-related projects which I couldn't have done with my own resources.
So far, what has been the accomplishment that you are the most proud of?
After struggling to build a successful robot throughout the semester, winning the ME 2110 design award and bracket competition while my friends were at the event was definitely my proudest moment here at Tech. 
What's your favorite part about Georgia Tech?
The trees. You'd be surprised how much a pretty, green campus can cheer you up on the way to and from class. 
How would you describe your time working under Professor David Hu doing undergraduate research?
In addition to the interesting research topics, I really enjoy that I get to collaborate with students across several schools (e.g. Biology) in the Hu Lab for Biolocomotion. I've learned a lot of useful skills (e.g. mold-making) that I wouldn't have learned in my classes or clubs.
What do you enjoy the most about your research?
Coming into Tech, I had little intention of doing research but I also wasn't aware that research could include hands-on prototyping. Beyond the fact that it's incredibly cool and unique to make silicone models of elephant trunk skin, I really enjoy how much freedom I have in the design and development of different skin prototypes.
How did you initially feel about receiving the President's Undergraduate Research Award? 
Receiving PURA made me feel more validated that the research I have been working on the past year is providing value to the institution.
Going forward, what are you excited about with your college career?
I'm looking forward to my capstone design class next semester where I'll be working with friends to solve a problem or design a product for a sponsor.