Rosen Honored by ASTM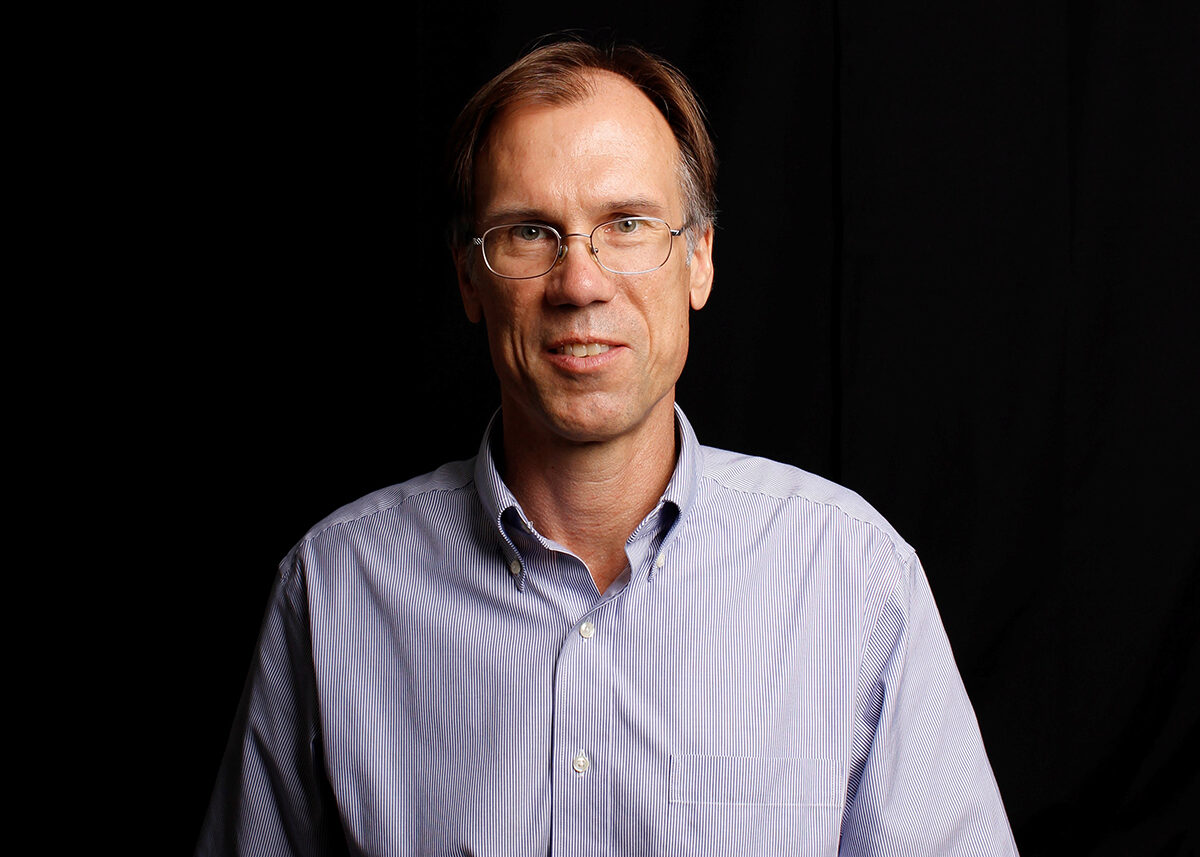 February 18, 2022
Woodruff School Professor David Rosen has received the highest award of one the largest voluntary standards development organizations in the world, the ASTM International Award of Merit.
Rosen was selected in recognition of his "extensive knowledge and commitment to excellence in standards development" and the impact he has had in his field.
Rosen is active in the ASTM F42 committee on additive manufacturing and has served as the chair of the design subcommittee since 2012. During his time as chair seven standards have been developed in this subcommittee and five more are in various stages of development and balloting. In addition, Rosen co-teaches design for additive manufacturing short courses several times per year for ASTM and gives talks at some ASTM conferences. He also interacts regularly with ASTM's "sister" committee in ISO, Technical Committee 261 (called ISO TC261) on additive manufacturing and oversees some joint standards development activities between ASTM and ISO.
The ASTM International Award of Merit was established in 1949 by the Board of Directors and is the highest award granted by the Society to an individual member for distinguished service and outstanding participation in ASTM International committee activities. ASTM International members, through their volunteer work in the Society, help the world work better by contributing directly to the safety, quality, and reliability of products world-wide. Industries and governments benefit from the members' service, as do each and every consumer, ultimately advancing the quality of life for all of us.