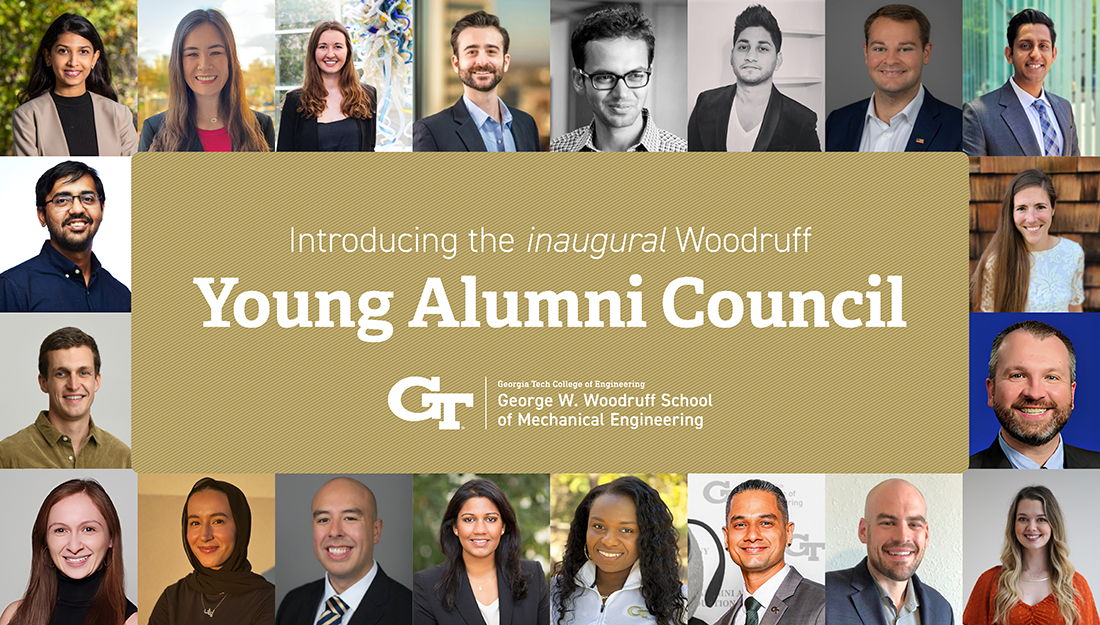 Woodruff School Announces Inaugural Members of Young Alumni Council
October 24, 2023
By Ashley Ritchie
The George W. Woodruff School of Mechanical Engineering has selected 20 inaugural members to join the newly established Georgia Tech Woodruff Young Alumni Council (YAC).
The YAC is an initiative aimed at bolstering engagement among young alumni while supporting the School's strategic plan. The Council's goal is to increase engagement among mechanical engineering and nuclear and radiological engineering students and recent graduates by providing targeted professional development, amplifying entrepreneurial impact, and enhancing the student and young alumni experience.
"Joining the Woodruff Young Alumni Council presents an exceptional opportunity for young alumni to maintain their involvement with the School and actively contribute to shaping the future of mechanical engineering and nuclear and radiological engineering," said Devesh Ranjan, Eugene C. Gwaltney, Jr. School Chair.
Leading the YAC is Shweta (Shay) Natarajan, ME 2009, M.S. ME 2012, and Mihir Pathak, ME 2008, M.S. ME 2010, Ph.D. ME 2013, who will serve as co-chairs for the initial three-year term.
Members of the Council are:
Malavika Bagepalli, Rosenfeld Building Science Fellow, Berkeley Lab

Amanda Bock, 

Senior Propulsion Analytics Engineer, Delta Air Lines

Jacqueline Buzzett, 

Senior Technology Analyst, Accenture

Matthew DeIulio, 

Patent Attorney, Dority & Manning, P.A.

Aditya Dhanrajani, 

Head of Product, YouTube Shopping (Creator, Merchant and Monetization), YouTube

Rohit Doiphode, 

Manager, EY

John Gattuso, 

CEO, FIXD Automotive, Inc

Siddharth "Sid" Gore, 

Sr. Systems Engineer, Engineering Leadership Development Program, Lockheed Martin

Ahmad Haider, 

Senior Director, Data and Advanced Analytics, Vertex Phamaceuticals; CEO, Trikal Technology Solutions Private Limited

Kelly Hon, 

Sr. Manager, Product Development Engineering, BD

John Hooie, 

Investor

, 

Tusk Venture Partners

Brian Kern, 

Assistant Department Manager, Engineering, Institute of Nuclear Power Operations

Caitlin Leksana, 

Founder & CEO, Carma

Imane Mokri, 

Propulsion Engineer, Delta Air Lines

David Montes de Oca Zapiain, 

Senior Member of Technical Staff, Sandia National Laboratories

Shweta (Shay) Natarajan

, 

Partner, Mobility Impact Partners

Myela Paige, 

Senior Consumer Insights Analyst, Anker Innovations LTD

Mihir Pathak, 

Chief Operating Officer, Mayvenn

Aaron Shaw, 

Senior Director, Energy Transition Solutions - Global, GE Digital

Taylor Sparacello, 

Sustainability Engineer

, 

Emory University
---
What is your view of mechanical engineering in 2050?
Blank Space (small)
(text and background only visible when logged in)
Malavika Bagepalli
Mechanical engineering's strength lies in its adaptability and its capacity to innovate and create sustainable solutions for global challenges by bridging fundamental research with real-world applications. It serves as a pivotal junction, linking advancements in materials, energy security, automation, space exploration, and healthcare with the capabilities of artificial intelligence. Mechanical engineers will be instrumental in establishing comprehensive pathways from 'cradle to commerce,' paving the way for numerous startups. Consequently, the curriculum should evolve to cultivate the next generation of leaders who possess a solid foundation in the fundamentals while seamlessly integrating artificial intelligence and business acumen.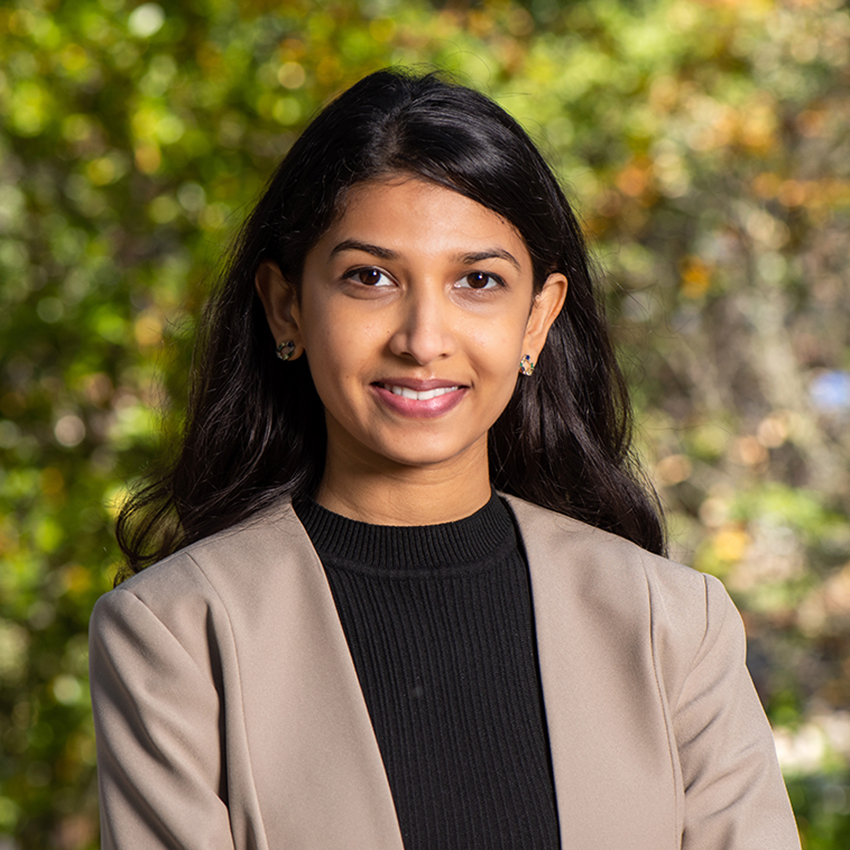 Amanda Bock
In 2050, I envision mechanical engineers will continue to be at the forefront of innovation, solving global challenges and shaping a more efficient and sustainable future. Mechanical engineers will need to broaden their roles by gaining expertise in data-driven decision-making and leveraging artificial intelligence and machine learning technologies. This expansion of their traditional roles is crucial for staying relevant in a rapidly evolving technological landscape. Data analytics will be central, enabling predictive maintenance, real-time optimization, and a deeper understanding of complex systems. This data-centric approach will not only streamline manufacturing processes but also contribute to a significant reduction in environmental impact, aligning with the global commitment to sustainability. The influence of climate change will also be profound, necessitating the development of climate-resilient infrastructure, renewable energy systems, and carbon capture technologies.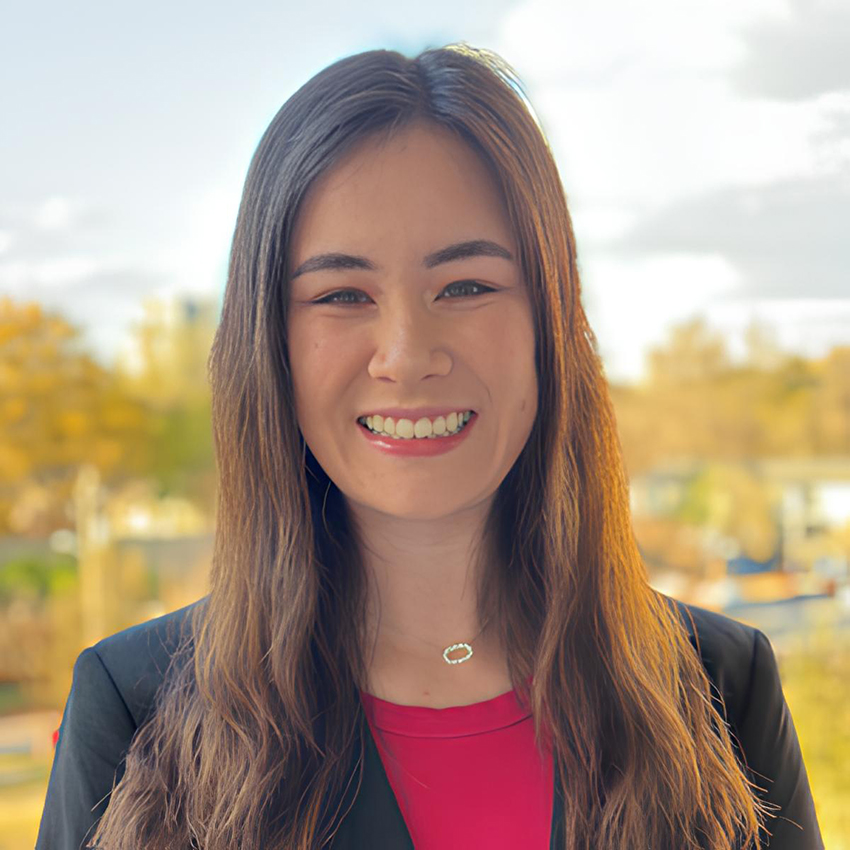 Jacqueline Buzzett
An inclusive and diverse group of the brightest minds creating innovative solutions to the world's challenges through advanced robotics and automation, human-machine integration, and sustainable design.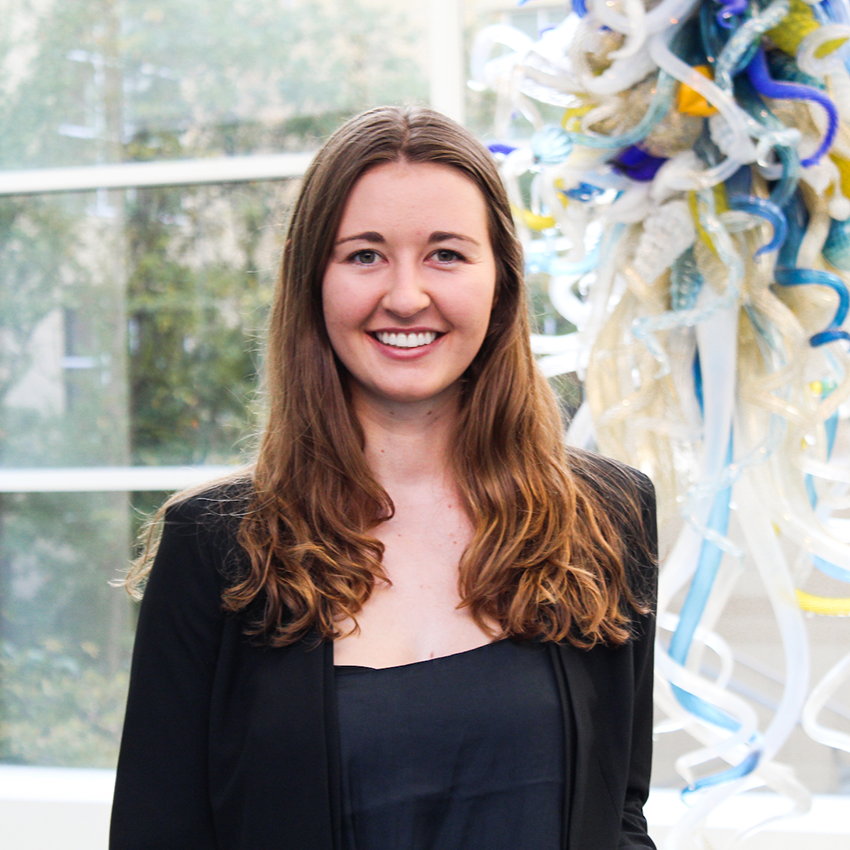 Matt Deiulio
The next big sectors for commercialization and growth may come in additive manufacturing, renewable power, geothermal, hypersonic vehicles, wearable tech, food, and basic human consumables. These are all fully in the purview of future mechanical engineers. 
As technology around us changes, the job of the mechanical engineer will always remain largely the same. I see mechanical engineering in 2050 the exact same way that I saw it the day I graduated Tech with a BSME in 2009 — problem solving.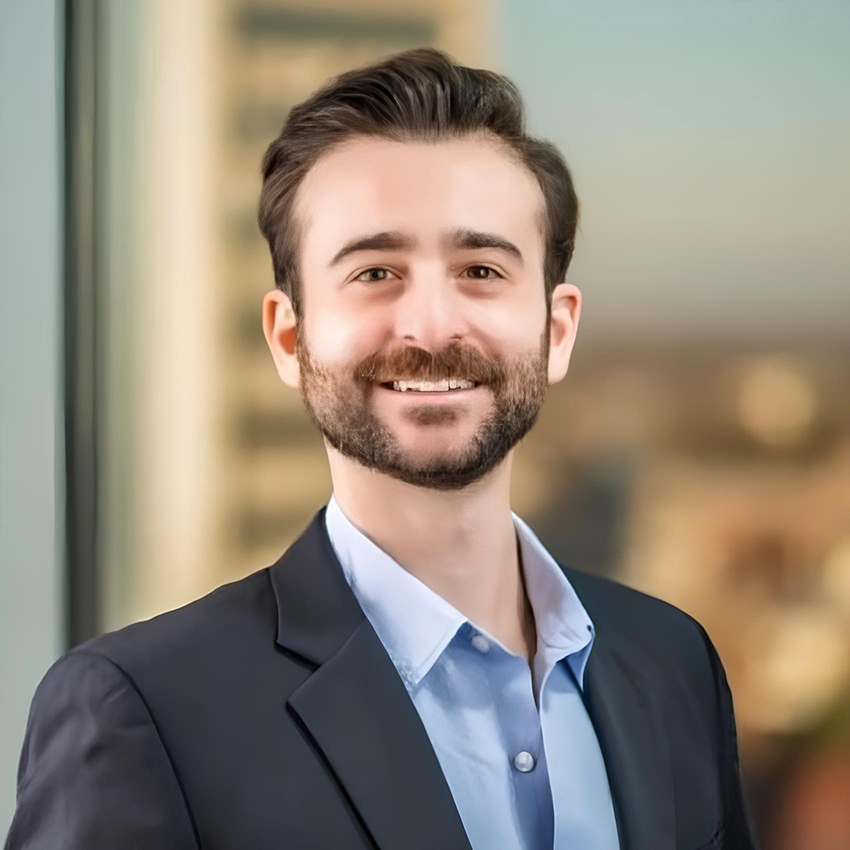 Rohit Doiphode
Mechanical engineering will play a key role in enabling technologies such as robotics, automation, self-driving cars, renewable and sustainable energy sources, and consumer electronics. Through the development of new types of energy systems and manufacturing technology, mechanical engineering will accelerate the development of the world.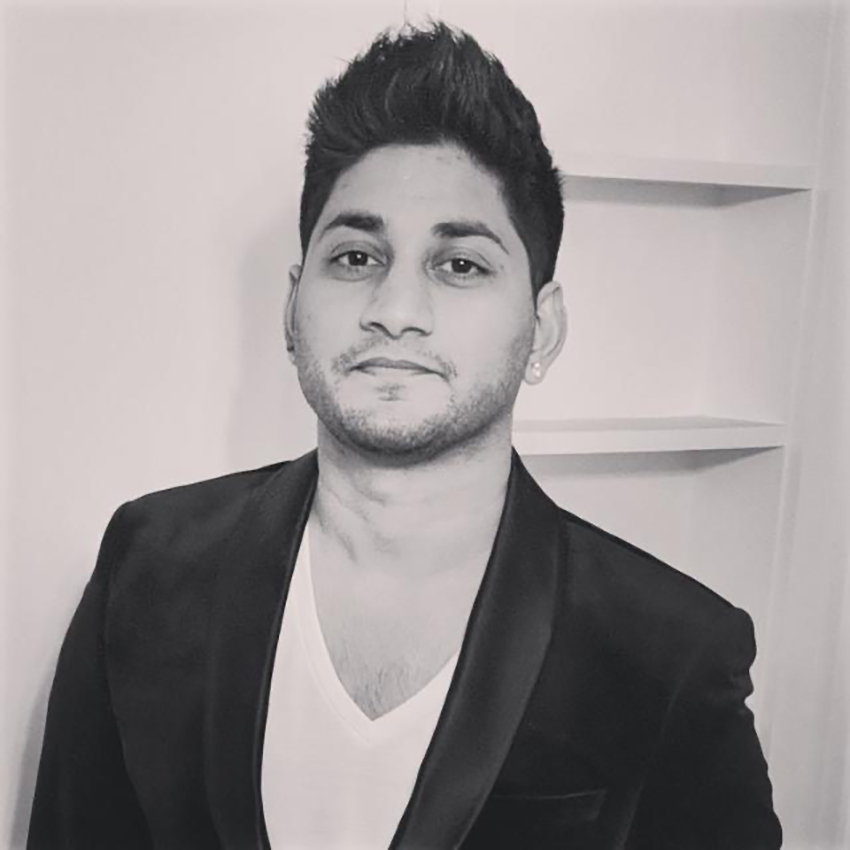 John Gattuso
Mechanical engineering in 2050 will be far more cross-disciplinary. 
Things will always need to be produced and withstand the stresses and strains of normal operation, but the techniques and methods in which those things are produced will evolve significantly over the next 30 years. Software and artificial intelligence will become more integrated into the mechanical engineering process and will be a huge lever on the productivity of mechanical engineers. This shift will require mechanical engineers to have a robust programming background and highlight the general trend that all engineering is becoming far more cross-disciplinary.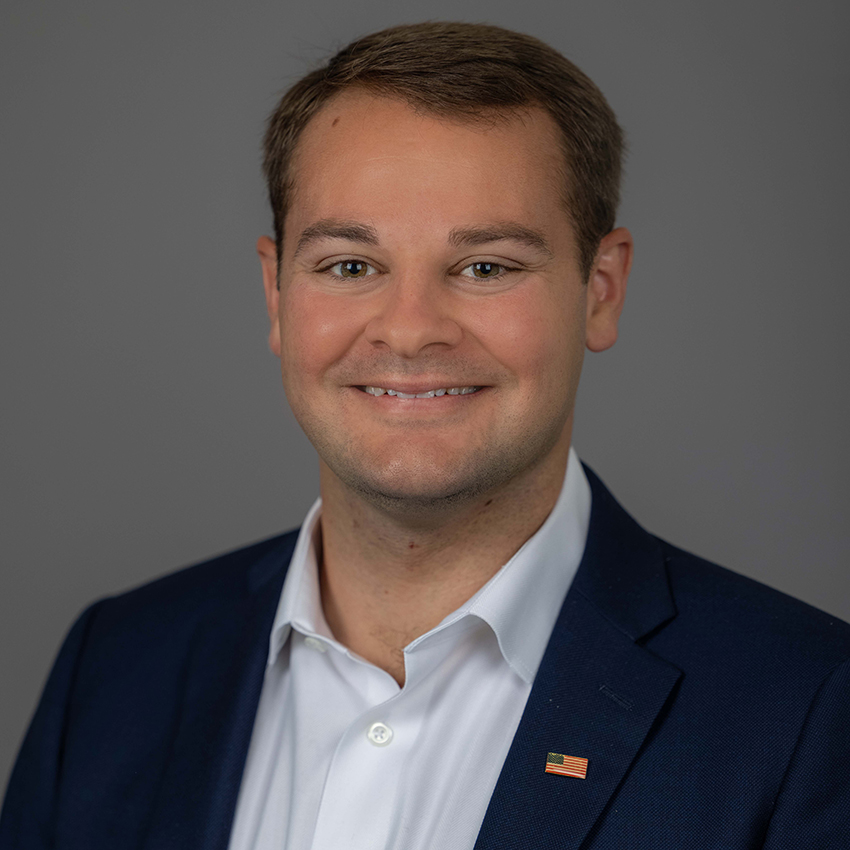 Sid Gore
Mechanical engineering in 2050 is going to look radically different than it does today. A few driving factors will likely be advanced sensors for economical price, increased processing power to process the data these sensors generate, and next-gen hardware and software interfaces to augment human capability.
Over the next few decades, these technological improvements will be synergized in specific contexts to enable order-of-magnitude improvement. AI will penetrate all aspects of mechanical engineering: from helping material science to structural design to failure analysis and prediction. Currently, we are only seeing the first/second iteration of solutions - it's only up from here.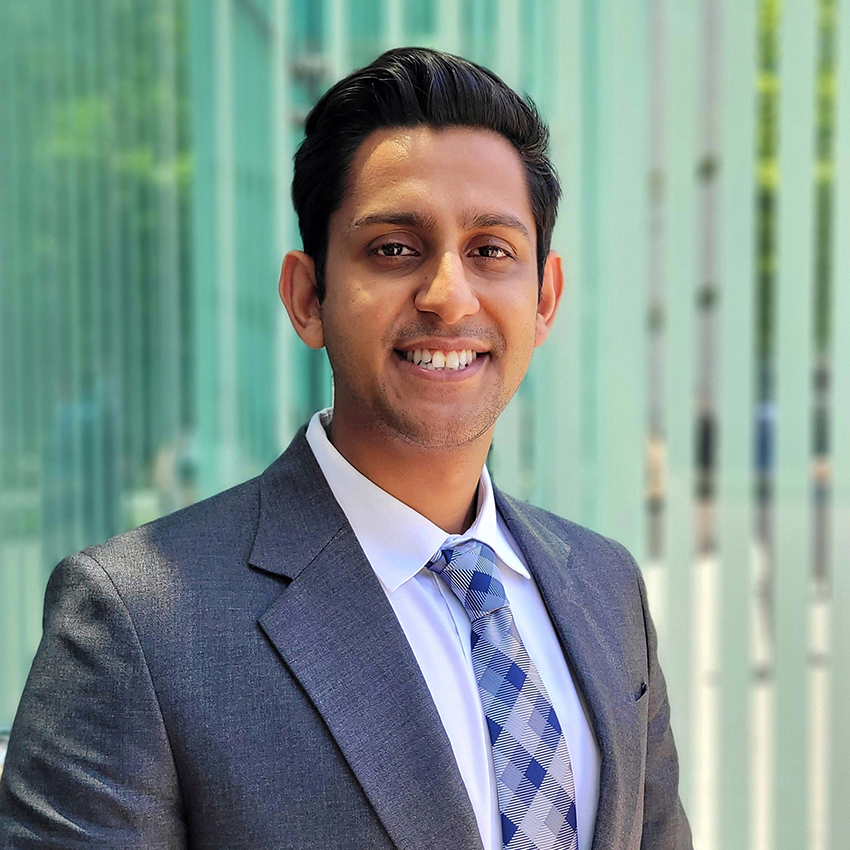 Ahmad Haider
In my view, mechanical engineering will solve some of the most pressing problems in the next few decades. Some of the trends that I foresee are (a) increased use of AI and machine learning in building engineering solutions (b) increased use of rapid prototyping and 3D printing in manufacturing, and (c) greater focus on sustainability from both a materials and manufacturing process perspective.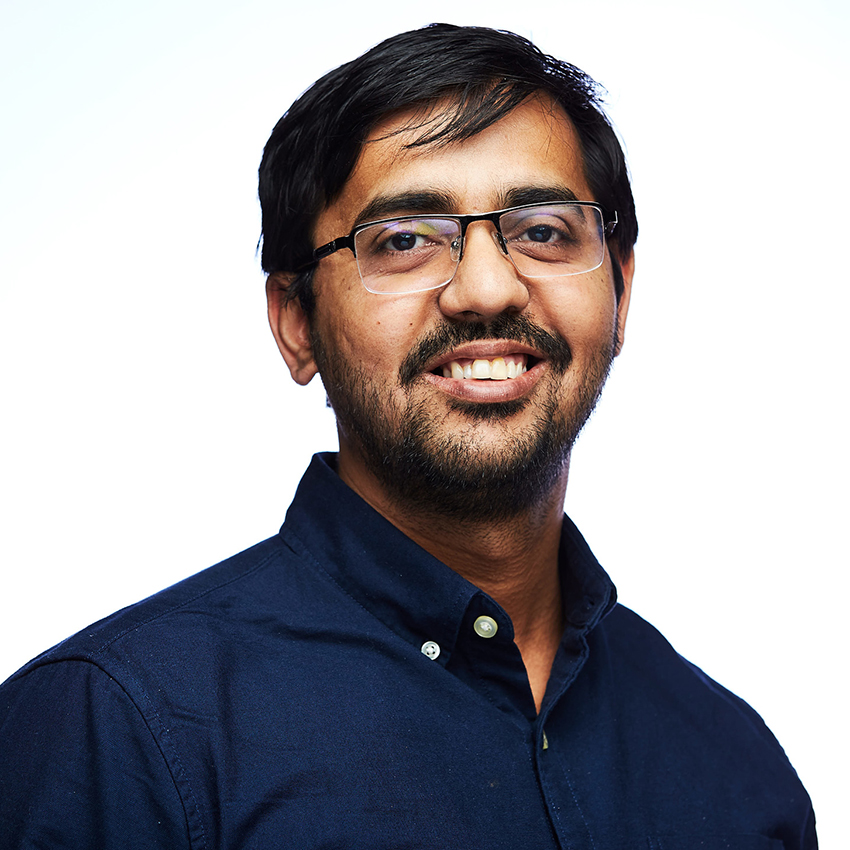 Kelly Kloster Hon
We are living in a time of extreme and rapid change with engineers at the forefront exploring and innovating solutions. The evolution will drive new and expanding fields of engineering that do not exist today likely focused on health, environmental, and social problems. I believe the desire for better and faster progress and outcomes will highlight the need for a diversity of perspectives and approaches. In 2021, the percentage of female engineers employed as mechanical engineers was only 9%, according to the U.S. Census Bureau. Therefore, by 2050, my view is that this percentage will have increased to close to 22%, matching the current Woodruff School graduation rate. Furthermore, I believe that women who face significant glass ceilings, as evidenced by the current decrease in representation of women in advanced/seniority roles, will have decreased and the vertical segregation gap reduced.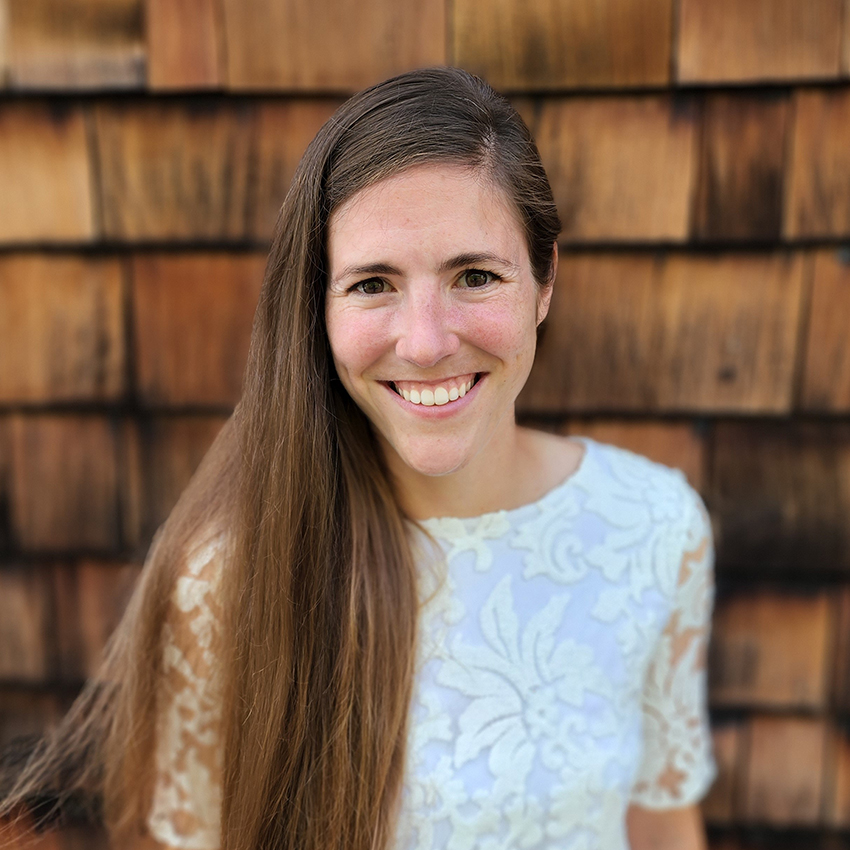 John Hooie
The past three decades have been defined by advancements in semiconductors and software, however, Moore's Law is expected to plateau, and software is becoming commoditized and largely undifferentiated. At the same time, our society and economy are facing unprecedented challenges in areas that require "real" engineering in the physical world and I believe that mechanical engineers will be pivotal in developing the crucial technology advancements of the next three decades. Mechanical engineers will play pivotal roles in the progress of sectors such as energy, manufacturing, infrastructure, mobility, and aviation.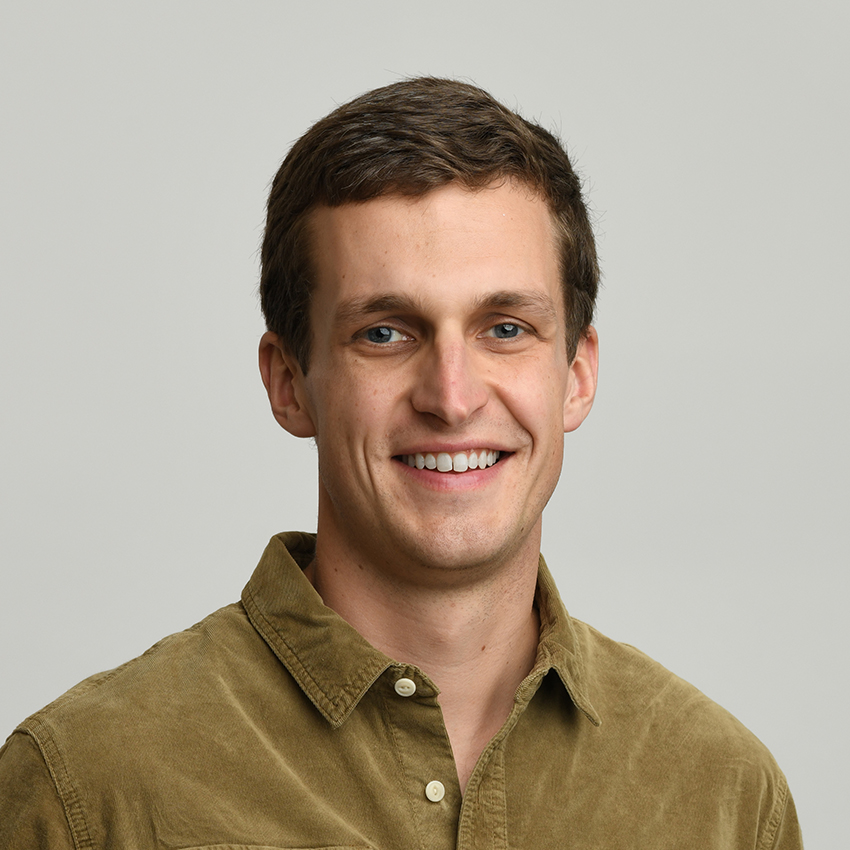 Brian Kern
In many ways it will be similar to the current landscape: highly educated individuals solving problems and innovating in the field. Although the tools and technological landscape to work with will likely look a lot different 27 years from now. In my field of nuclear engineering, many of the existing light water reactors built in the 1970s and 1980s will likely be nearing the end of the licenses. However, over the next 10-20 years, I envision small modular reactors and other reactor types built to continue adding generation capacity.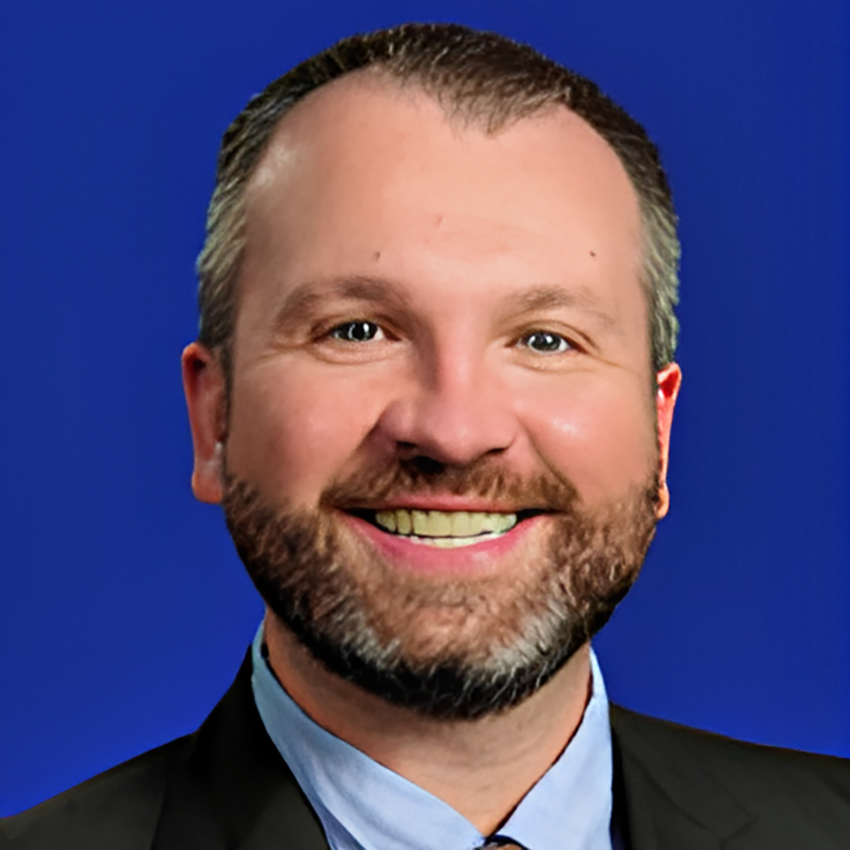 Caitlin Leksana
Mechanical Engineering in 2050 will no doubt look wildly different than it does today. I am truly excited for how much this means the field will continue to grow and evolve.
With each new technological advancement, be it in energy, micro/nanotech, biotech, fusion, AI, or other algorithms/computation technology, and other advancements we have yet to even imagine, that just expands the scope of what mechanical engineers will be tasked with solving. Not only will mechanical engineers in 2050 have more tools at their disposal to solve even harder problems in more efficient ways, but the types of problems they will be solving will have increasingly more impact on society. There are huge changes ahead of us.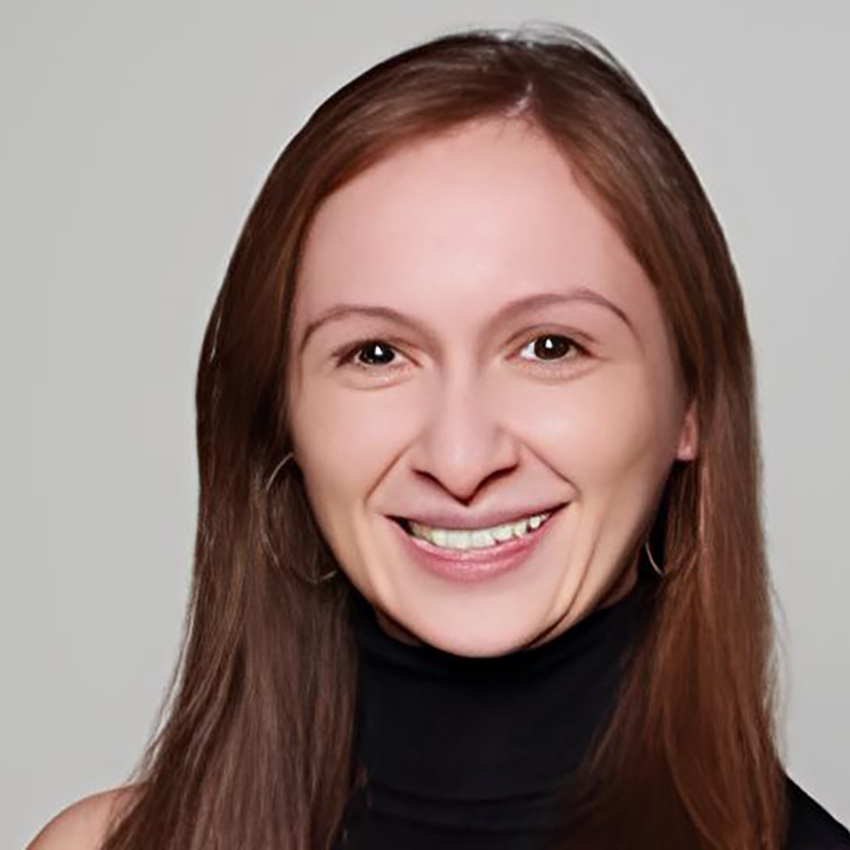 Imane Mokri
With the rapidly emerging advancements in artificial intelligence comes the false assumption of a decline in mechanical and other hardware engineering disciplines, but the two actually go hand-in-hand and complement each other well. The diversity and variety of mechanical engineering make it resistant to obsolescence. By 2050, I see mechanical engineering booming beyond what it is today with limitless new opportunities and plenty of room for growth and development. 
David Montes de Oca Zapiain
I envision mechanical engineering in 2050 to be a foundational career that enables its students to pursue any career path they desire since it will draw expertise from a breadth of areas, yet anchor them to key areas of engineering like heat transfer, fluids, control, manufacturing, etc. This will enable the students to have a robust and deep technical knowledge in fundamental engineering concepts but complemented with novel areas that are revolutionizing the field like machine learning, data science, and artificial intelligence. I also envision that all this technical knowledge and multi-disciplinary exposure will be conveyed with a broader vision of environmental and social impact in order for the students to leverage their expertise and experiences to help build a better world.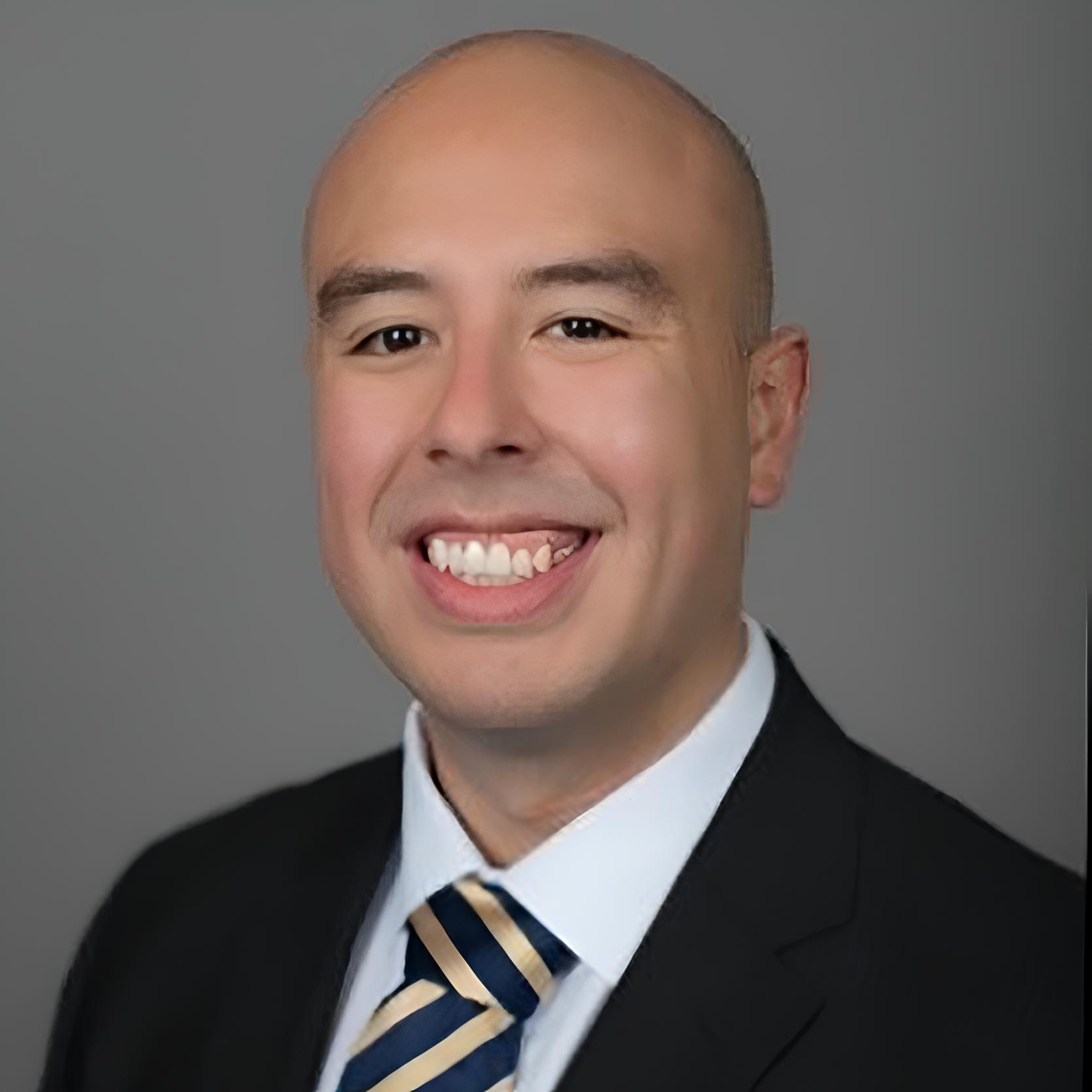 Shweta (Shay) Natarajan
Mechanical engineering will become even more multi-disciplinary, and mechanical engineers will be critical for solving problems in the areas of mobility, sustainability, AI, robotics and novel materials.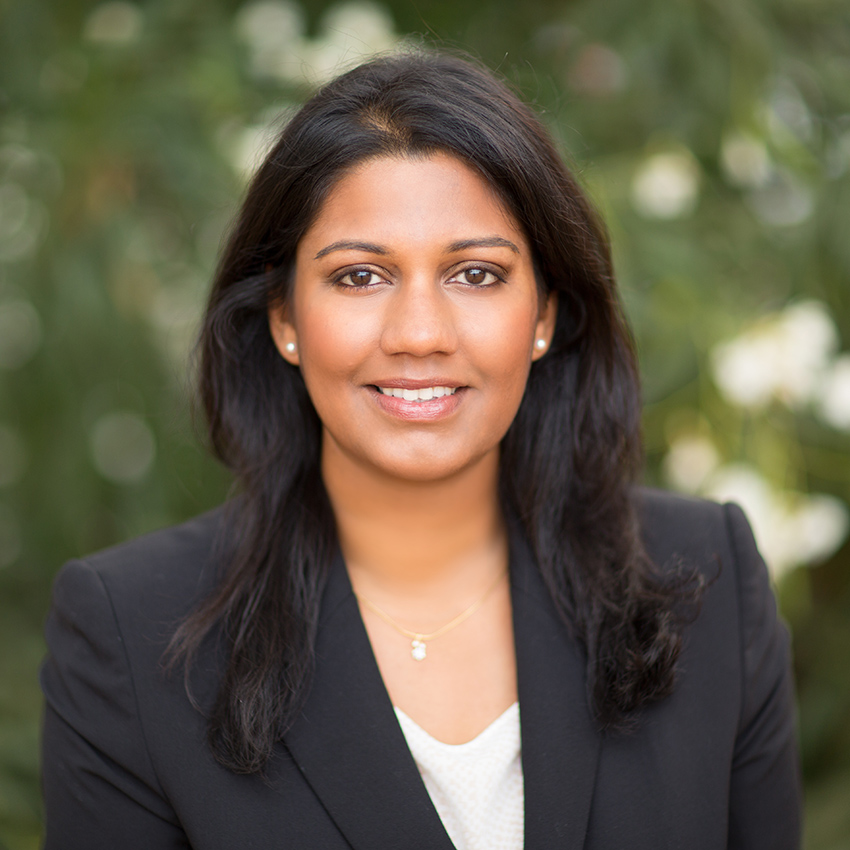 Myela Paige
In 2050, I envision mechanical engineering being interdisciplinary. Mechanical engineering is a very versatile field that teaches students to incorporate other subjects into projects to increase creativity and feasibility. Mechanical engineering will help students and professionals obtain and apply their transferable skills that can help guide other spaces in research and industry. Mechanical engineering will be an essential component of all engineering projects and will be highly sought after.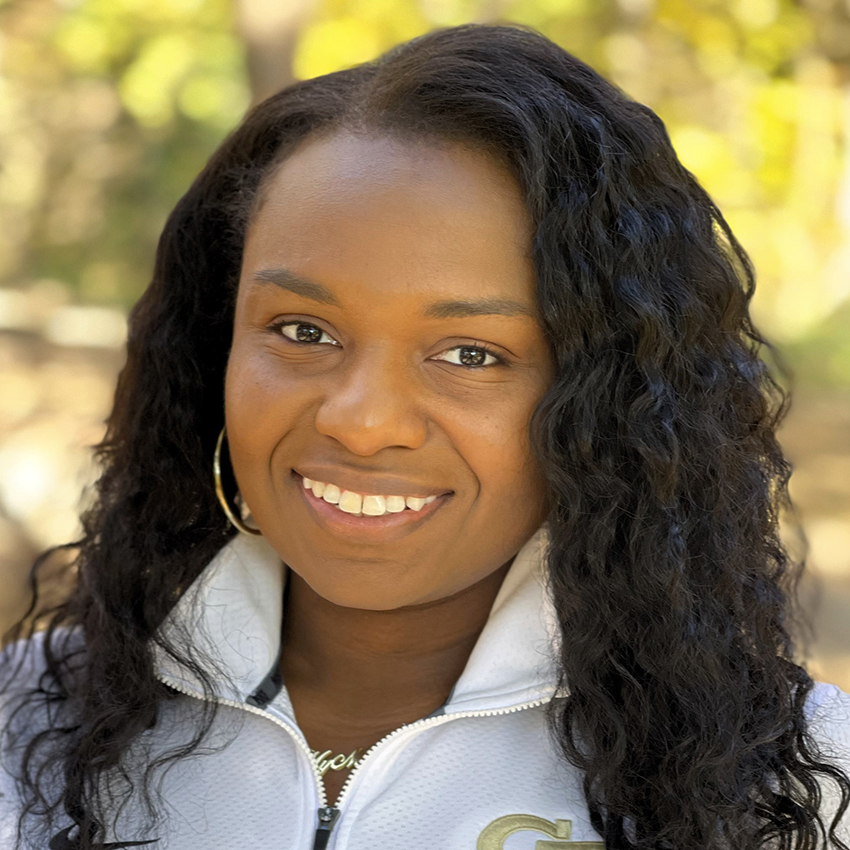 Mihir Pathak
Mechanical engineering will be a leading course of study to produce the future entrepreneurs of tomorrow.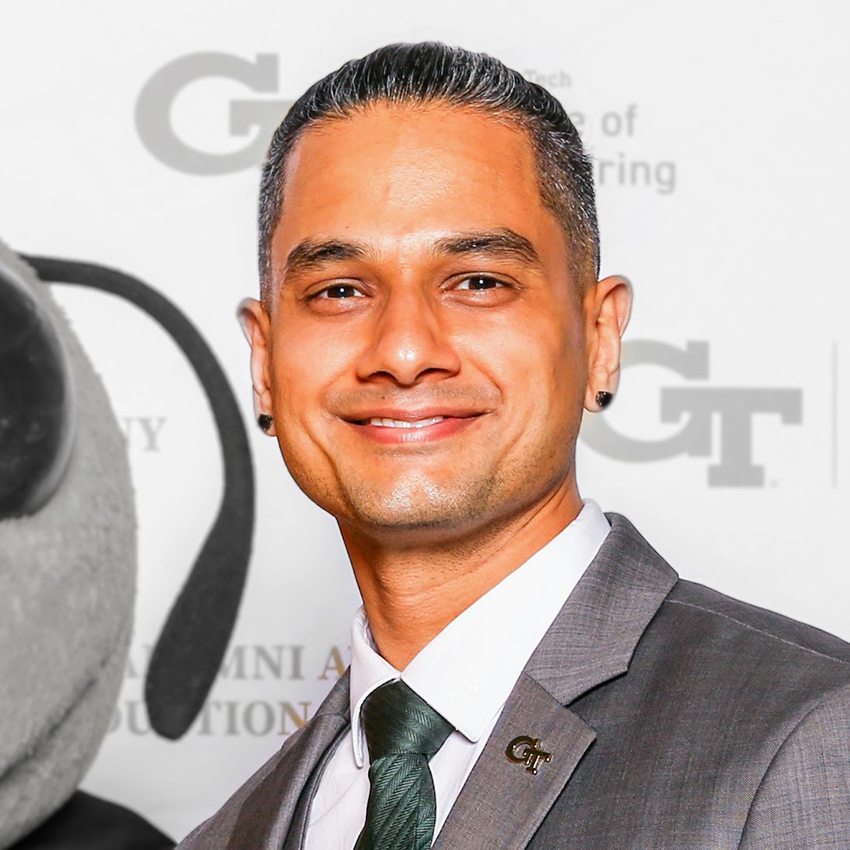 Aaron Shaw
Mechanical engineering will always best represent and solution for the physical challenges of the human experience. Right now, in the 2020s, we are experiencing an era of massive leaps and bounds in all engineering disciplines due to unique and generational challenges. Mechanical engineering principles and practices will continue to lead in tackling these challenges such as climate change, the energy transition, and the transportation revolution, as well as others. The mechanical engineering discipline in 2050 will continue to complement other engineering, science, and mathematics disciplines to remain a central tenant to the overall engineering practice.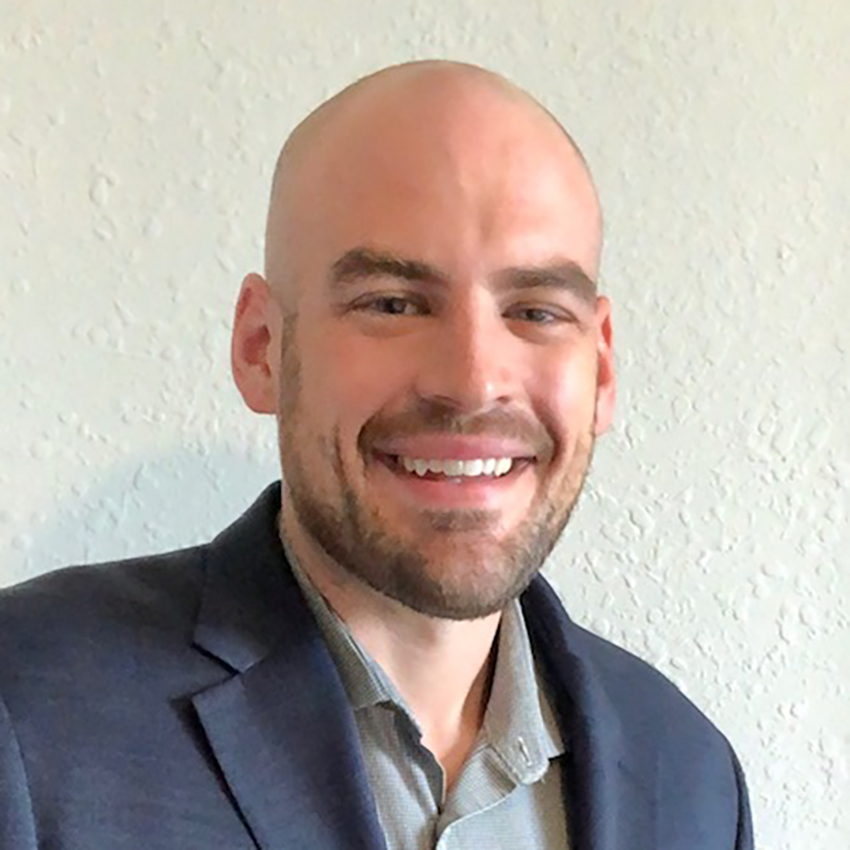 Taylor Sparacello
My view of mechanical engineering in 2050 is one that prioritizes sustainability. Regardless of other advances, sustainability needs to be at the forefront of innovation. Engineers have already experienced a huge demand for renewable energy, electric vehicles, and sustainable technologies. Mechanical engineers will be a critical part of future technology development to find alternatives to fossil fuels as well as improve the performance of electric vehicles and the built environment. The future of mechanical engineering is bright, but it's also green!