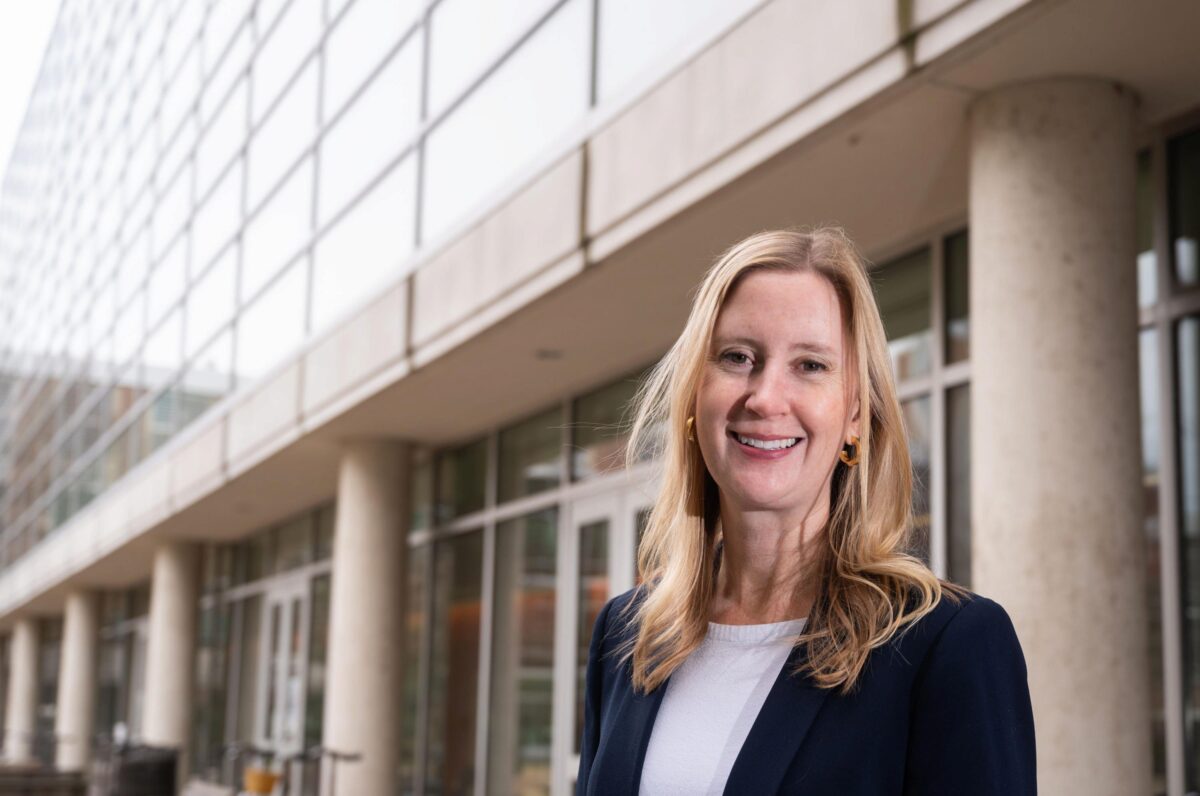 Susan Thomas Honored with Biomaterials Award for Young Investigator
August 23, 2022
Susan Thomas, Woodruff Professor and associate professor in the George W. Woodruff School of Mechanical Engineering at the Georgia Institute of Technology, has been honored with a Biomaterials Award for Young Investigator for 2022.
The award recognizes and encourages early career researchers in biomaterials science with outstanding contributions to the field.
Thomas joined Georgia Tech in 2011 as an Assistant Professor. Prior to this appointment, she was a Whitaker postdoctoral scholar at École Polytechnique Fédéral de Lausanne. She received her B.S. in Chemical Engineering cum laude from the University of California Los Angeles and her Ph.D. in Chemical & Biomolecular Engineering from The Johns Hopkins University. For her contributions to the field, she has been recognized with the 2018 Young Investigator Award from the Society for Biomaterials and the 2013 Rita Schaffer Young Investigator Award from the Biomedical Engineering Society. Thomas' research focuses on the role of biological transport phenomena in physiological and pathophysiological processes and her interdisciplinary research program is supported by the National Cancer Institute, the Department of Defense, the National Science Foundation, and the Susan G. Komen Foundation, amongst others.
In addition, Thanh Duc Nguyen, associate professor of mechanical engineering at the University of Connecticut, has been recognized with a Biomaterials Award for Young Investigator, and Nicholas A. Peppas, professor and director of the Institute for Biomaterials, Drug Delivery and Regenerative Medicine at the University of Texas at Austin, has been honored with the Biomaterials Global Impact Award.
An award ceremony will be held on September 5, 2022, during the 32nd Annual Conference of the European Society of Biomaterials in Bordeaux, France. Winners will present their recent works (in person or virtually).