Pucha Honored with College Faculty Award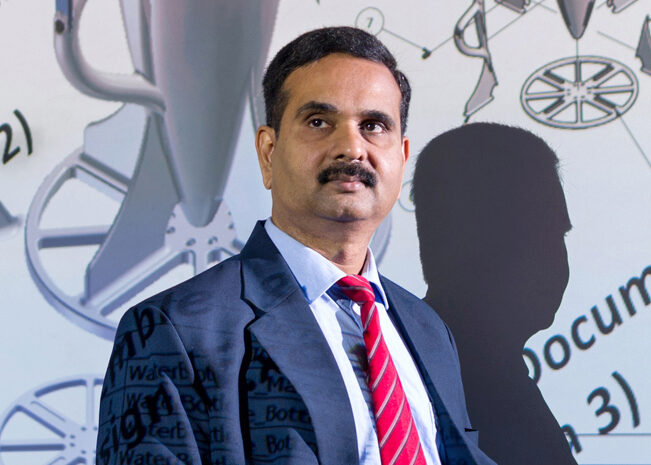 May 4, 2022
Woodruff School Principal Lecturer Raghuram Pucha was one of eight winners recently selected for the inaugural College of Engineering Faculty Awards. The awards honor faculty members in research, service, teaching excellence, and commercialization.
The awards were established this spring by Raheem Beyah, dean of the College and Southern Company Chair.
"This year's honorees are entrepreneurs, researchers studying health and human infrastructure, and faculty who are building a better culture and curriculum for our students, staff, and one another," said Beyah. "I'm incredibly proud of this year's winners. Our faculty are among the best in the world."
Candidates were either nominated by their peers or were self-nominated. Submissions were reviewed and selected by a committee within the College. Each honoree receives $2,000.
Pucha was selected as the Outstanding Teacher (Midcareer/Senior) with the following citation:
"Pucha has a longstanding commitment and focus on lifelong learning. He has also initiated multiple collaborations on Scholarship of Teaching of Learning (SoTL) projects to study the impact of learning-centered teaching methodologies on performance and student learning."
Read the full story to learn more about the other winners.