A Message from the School Chair
As we celebrate National Engineers Week, it seems the recent awards received by the Woodruff School faculty members are worth mentioning.
While we're mindful to join the celebration of engineers this week, we also look very forward to several school events in the Spring, so as to celebrate engineers every week. Be sure to save the dates for the following:
Look for details on these events and more on our website.
Engineers Week celebrates the positive contributions engineers make to society. We know the faculty and students at the Woodruff School are changing the world. Join us in celebrating their accomplishments and innovation by regularly attending school events and by giving back to the school.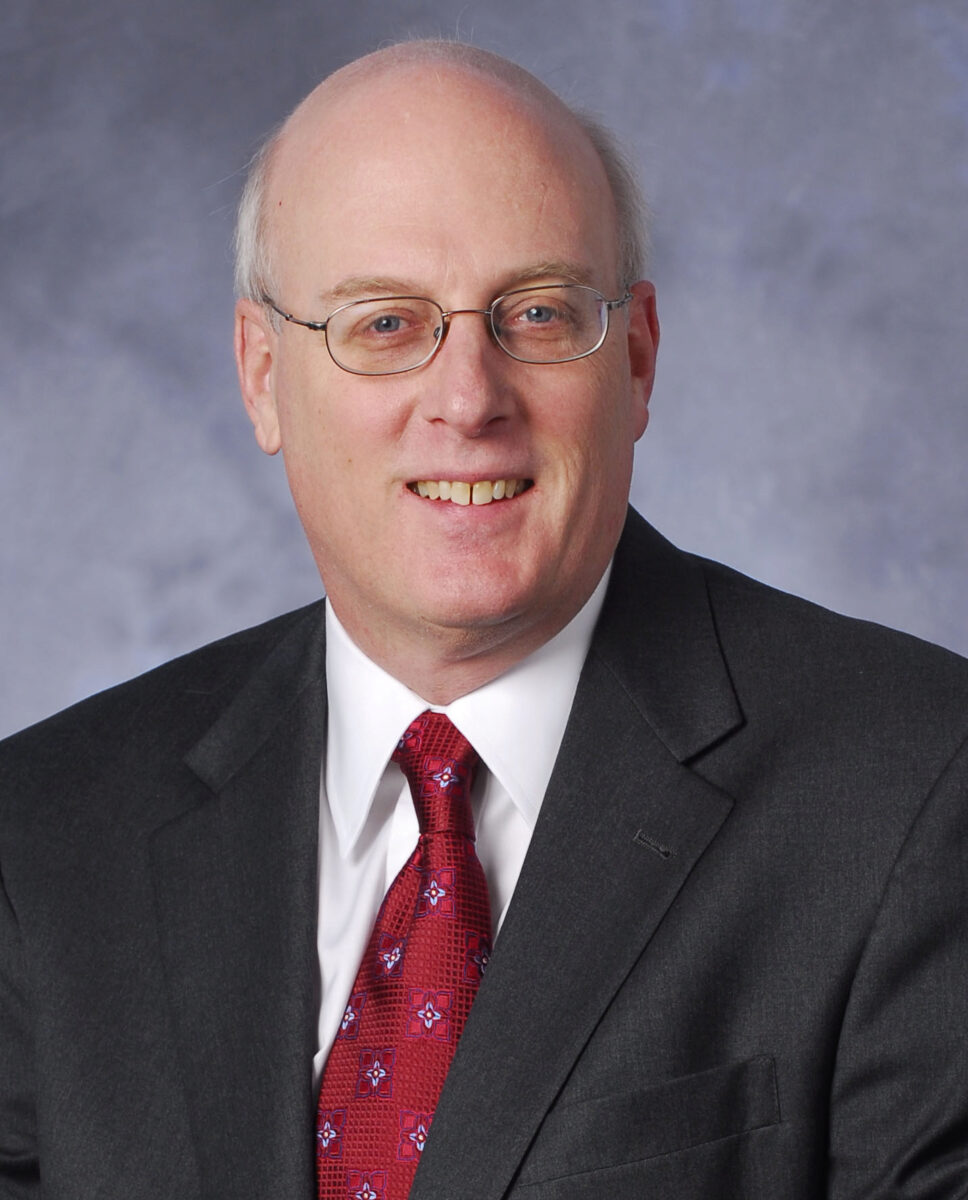 Best Regards,
William J. Wepfer
Eugene C. Gwaltney Jr. School Chair