Srinivas Garimella Awarded $2.3M for Heat Pump Project
Georgia Tech and the George W. Woodruff School of Mechanical Engineering have been awarded $2.3 million from the Department of Defense to develop a highly efficient absorption heat pump for military use.
The Department of Defense-Navy and Department of Energy Advanced Research Projects Agency-Energy (ARPA-E) announced a total of $8.5 million in energy investments. The awards are part of a program funded by the Operational Energy Capabilities Improvement Fund (OECIF).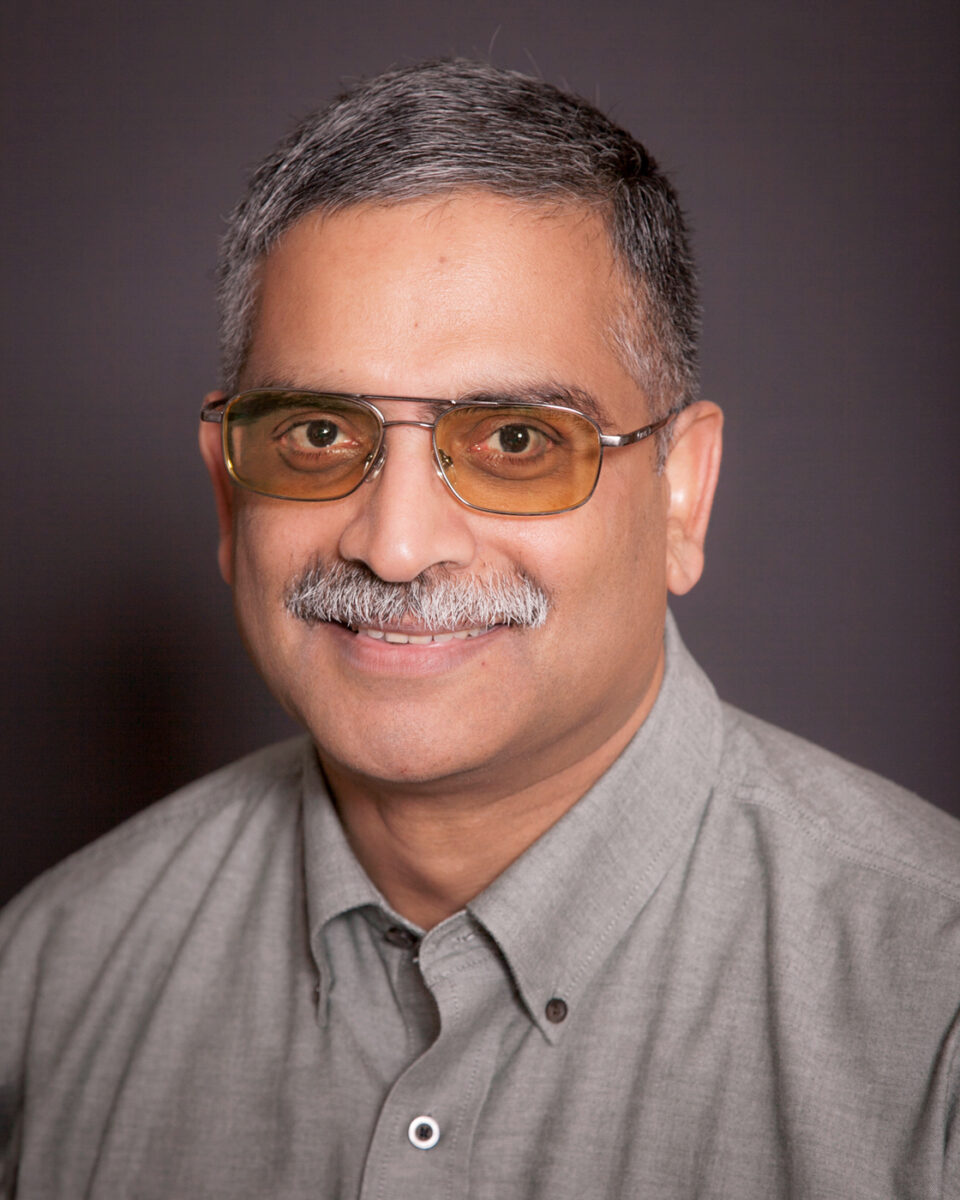 All five of the chosen projects are designed to improve the efficiency of heating and air conditioning systems on the battlefield. The Tech project's principal investigator is Srinivas Garimella, a professor in the Woodruff School of Mechanical Engineering.

The absorption heat pump – an air conditioner and heater in a single unit – is novel in that it can be integrated with a diesel generator. In addition to being very energy-efficient, it would also be smaller than most pumps and could be mass-produced for a low cost.

By using the exhaust heat from a diesel generator – which is normally wasted – to provide heating and cooling, the pump could lower the amount of energy used for heating and cooling at forward operation bases by 50 percent.

Georgia Tech is the only university to have received an award; the other energy projects are being developed by private companies.

A 2010 Marine Corps assessment estimated that nearly 25 percent of fuel used in Afghanistan goes to heating and cooling structures. The Navy and ARPA-E want to reduce this demand, aiming to eventually achieve 20 percent to 50 percent less fuel usage than currently deployed systems require.

Garimella has been a professor at Tech since 2003. His research is focused on sustainable energy systems, and he is also the director of the Sustainable Thermal Systems Laboratory.