A Message from the School Chair
As the calendar year closes out and the Fall semester ends, its important to review our successes.
Our students continue to create and innovate, showcasing their talents at the ME2110 Design Competition and the Capstone Design Expo.
Our faculty members are being awarded at every turn. The Institute of International Education (IIE) selected Nico Declercq as one of twenty-five ambassadors of the PromoDoc initiative. Suman Das has been named to the Morris M. Bryan, Jr. Chair in Mechanical Engineering for Advanced Manufacturing Systems in recognition of his international leadership at the forefront of advanced manufacturing research, particularly in the fields of additive manufacturing and nanoscale manufacturing. Andrés Garcia was among seven Georgia Tech faculty members to have been named Fellows of the American Association for the Advancement of Science (AAAS), the world's largest general scientific society. Ari Glezer and Asegun Henry have been awarded grants totaling more than $7 million from the U.S. Department of Energy's Advanced Research Projects Agency – Energy (ARPA-E) to develop energy technology solutions.
Our staff rises above and beyond the call of duty to support both our faculty and students to continue to allow for the greatness that comes from the Woodruff School.
The nuclear engineering program celebrated its 50th Anniversary by both looking back on their times at Tech, as well as looking forward into the promise of their field.
We're very proud of the Woodruff School's students, faculty, and staff. In the spirit of pride and gratitude, please consider giving back to the Woodruff School this holiday season.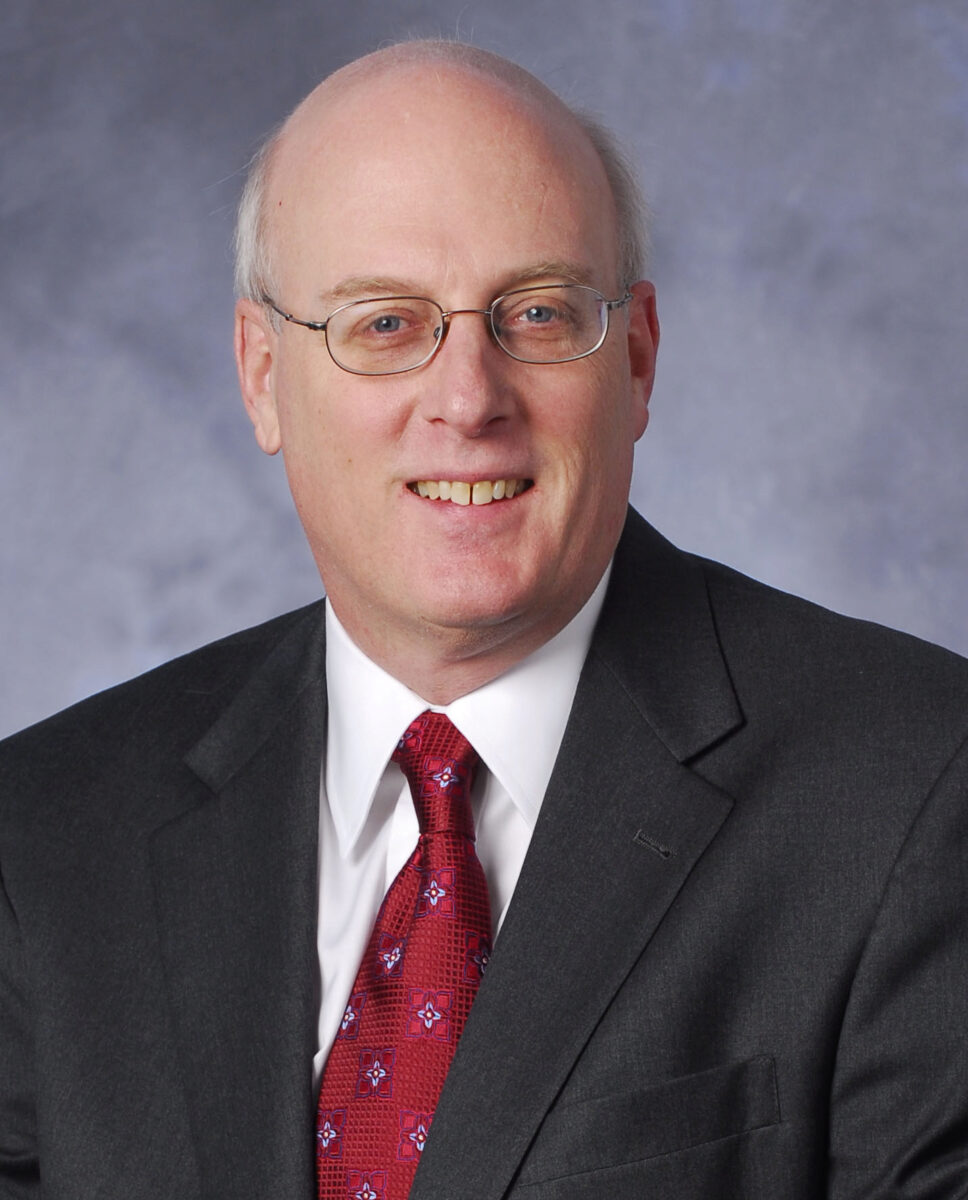 Best Regards and Happy Holidays,
William J. Wepfer
Eugene C. Gwaltney Jr. School Chair