2021 Fall Career Fair Student Information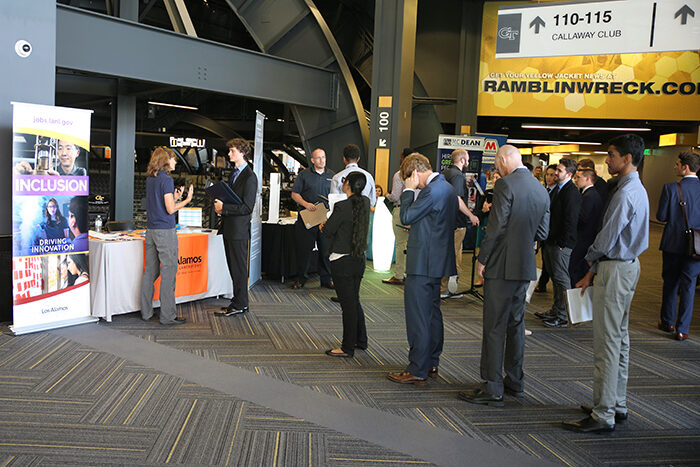 Fall 2021 ASME @ Georgia Tech and Woodruff School of Mechanical Engineering Virtual Career Fair
Date: September 22, 2001
Time: 12:00 p.m. to 5:00 p.m.
Location: Virtual - Career Fair Plus app
Dress Code: Business Attire
Prior to Event:
•    Download and create an account in the Career Fair Plus app or online at https://app.careerfairplus.com/
•    Registration will open for students on September 8, 2021 at 12:00 pm (EST). Scheduling Window Opens to all ME Students to book appointments on September 15, 2021 at 12:00pm (EST).
o    Note - scheduling window will stay open for the duration of the fair.
Review participating companies through the Career Fair Plus App
•    Access Career Fair Plus app
•    Main Career Fair Page
•    List of Employers Attending
Career Fair Contact
If you would like to be added to our mailing list or have any questions, please contact Courtney Sykes at courtney.sykes@me.gatech.edu or ASME at asme@gatech.edu.