Wreck Racing Featured in International Automotive Blog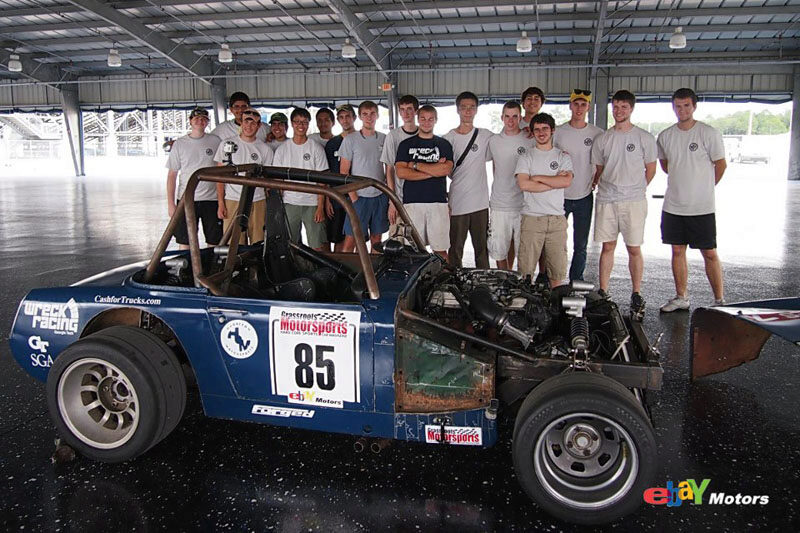 Speed Hunters, an international automotive blog, ran a feature on Wreck Racing, a Woodruff School student group competition team. The article was written by Jonathan Bowen, ME undergrad and lead engineer of the team. Jonathan explains that the ultimate goal of the Wreck Racing team is to buy and build a racing car for $2013 to compete in the Grassroots Motorsports $20xx Challenge, where each entry's budget limit is equal to the year. Wreck Racing's MG Midget is the team's current GRM $2013 Challenge entry.
Read the full blog post by Jonathan Bowen and view more pictures of the Wreck Racing team at work.