Whiteman Wins UPCEA Regional Award for MOOCs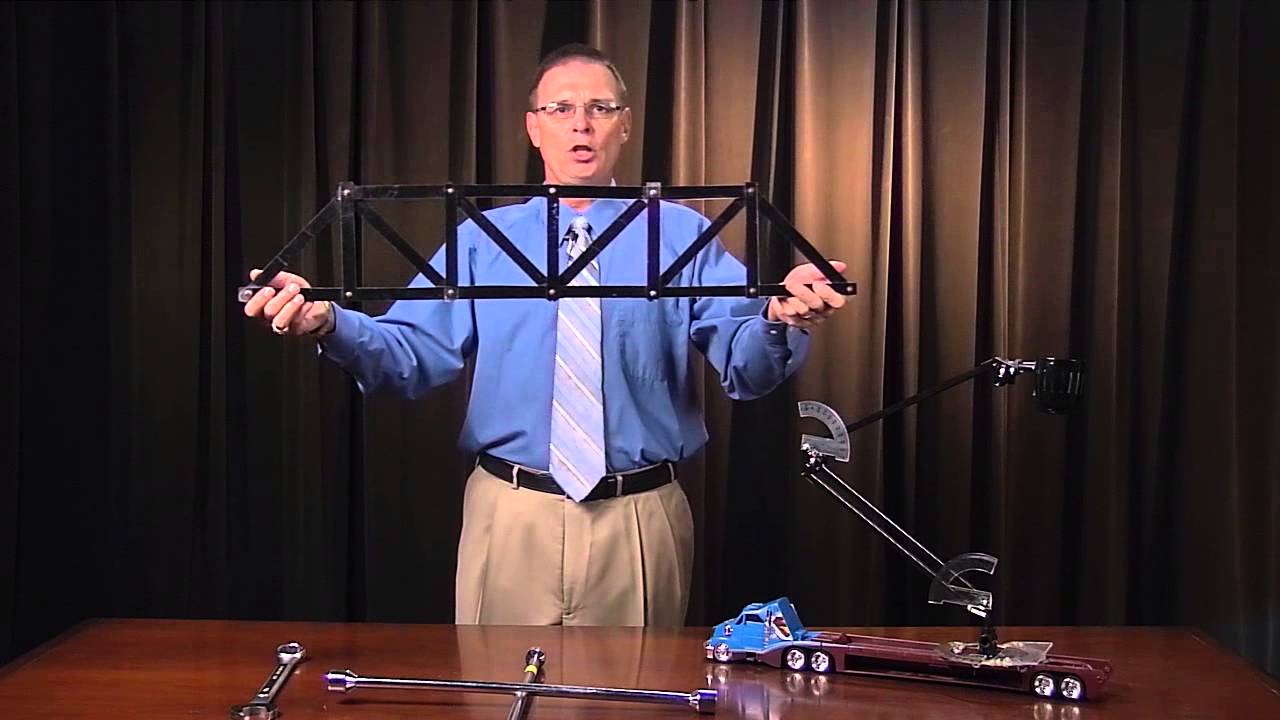 Each year, the University Professional and Continuing Education Association (UPCEA) recognizes outstanding performance in professional and continuing education. To celebrate the exceptional activities, people, and programs in institutions in each region, UPCEA accepts nominations for awards in 10 categories.
For the 2015 UPCEA South Region Awards, the winners in four categories are from Georgia Tech and Professional Education. Each winner's dedication to delivering excellence raises GTPE's profile in the region and advances its vision and mission to define learning in the 21st century.  
Continuing Education Faculty Award
Wayne Whiteman, Director of the Office of Student Services and Senior Academic Professional at the George W. Woodruff School of Mechanical Engineering, who teaches four massive open online courses (MOOCs) on Coursera at GTPE, was selected for the Continuing Education Faculty Award for his contribution to continuing education.
GTPE wins several notable UPCEA awards each year, but this year is the first time the unit has been recognized for faculty and program awards. This new acknowledgement reflects its commitment to transform education and optimize the learning experience for non-traditional learners. 
Media Contact: Danielle Goss