Woodruff PhD Student Makes Forbes 30 Under 30 List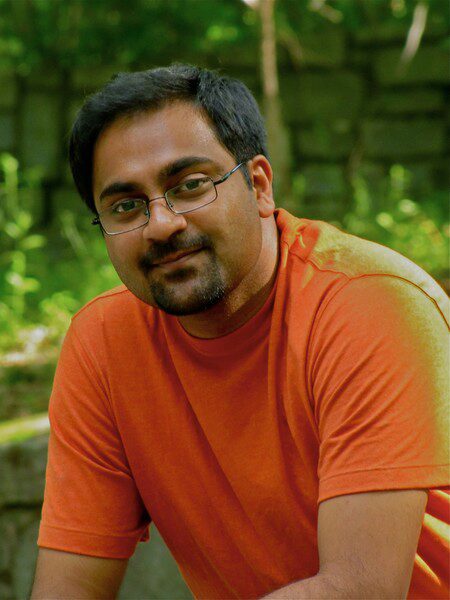 Congratulations to Suhasa Kodandaramaiah, PhD ME '13, for being named in Forbes.com 30 Under 30 list. As a grad student at Tech, Kodandaramaiah spends his time creating robots that can measure electrical potentials and genetic changes in brain cells more efficiently than a human scientist. He and professors Craig Forest and Ed Boyden started a company called Neuromatic Devices to commercialize the robots.
View the full list of list from Forbes - 30 Under 30: The Rising Starts Transforming Science and Health.