2 ME Alumni Make Forbes 30 Under 30 List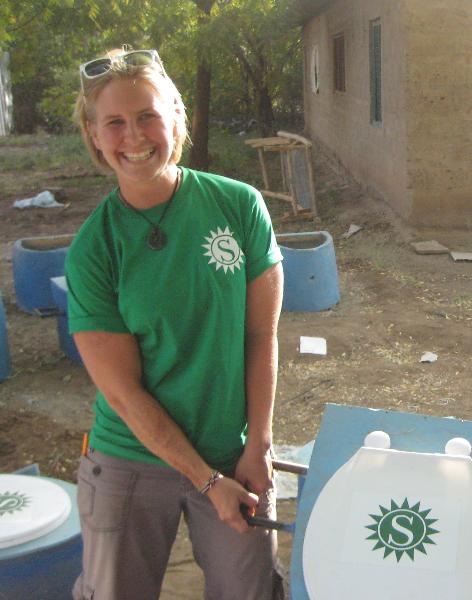 Two Woodruff School graduates made the Forbes magazine 30 Under 30 list. The magazine annually selects men and women across several categories and highlights their accomplishments. Forbes screened more than 15,000 names and selected 600 women and men to be featured in the Forbes fifth annual 30 Under 30. According to Forbes, these are "America's most important young entrepreneurs, creative leaders and brightest stars."
Emily Woods is a 2010 mechanical engineering graduate who moved to Kenya after founding Sanivation, a company geared toward helping improve sanitation in third-world countries. Woods designed a method for turning human waste into sustainable fuel and piloted a test project at a refugee camp. According to Forbes, Woods, an NSF Scholar with a passion for developing innovative and affordable technology solutions, has raised more than $500,000 in grants for expanding Sanivation's services in Kenya.
Alec Manfre is a 2011 mechancial engineering graduate who co-founded Bractlet, an energy analytics platform that increases efficiency by monitoring the energy usage of individual pieces of equipment in buildings. Bractlet's analytics platform allows companies to monitor building performance, identify energy savings, and improve energy-usage forecasting. Manfre serves as CEO of the company, which is based in Austin, Texas.