A Message from the School Chair
Based on the record pollen counts, Spring is officially here and we look forward to closing another academic year at the end of the month. Our students have put in a hard year's work and it shows:
Congratulations to these and all of our students on a job well done and awards and recognition well deserved.
As we look to graduate over 250 seniors this semester, we are always reminded of their remarkable creativity and innovation at the Capstone Design Expo just one week before graduation. 137 teams from ME, AE, ECE, BME, and ID will all showcase their inventions, including:
Swole Patrol, whose device will assist an individual when bench pressing alone
The Makeovers, who has developed an integrated packaged makeup applicator
No Mow Problems, who has developed a collision detection/avoidance system for lawn mowers
Nuttin' But Trouble, whose redesign of an industrial pecan cracking machine enhances productivity
Engi-nuity, who has created a deli sandwich-making vending machine
And many, many more
We hope to see you at the Capstone Design Expo on April 25. For the first time ever it will be held in the McCamish Pavilion. If you'd like to know how you could sponsor future Expos, please visit http://inventionstudio.gatech.edu/sponsors/.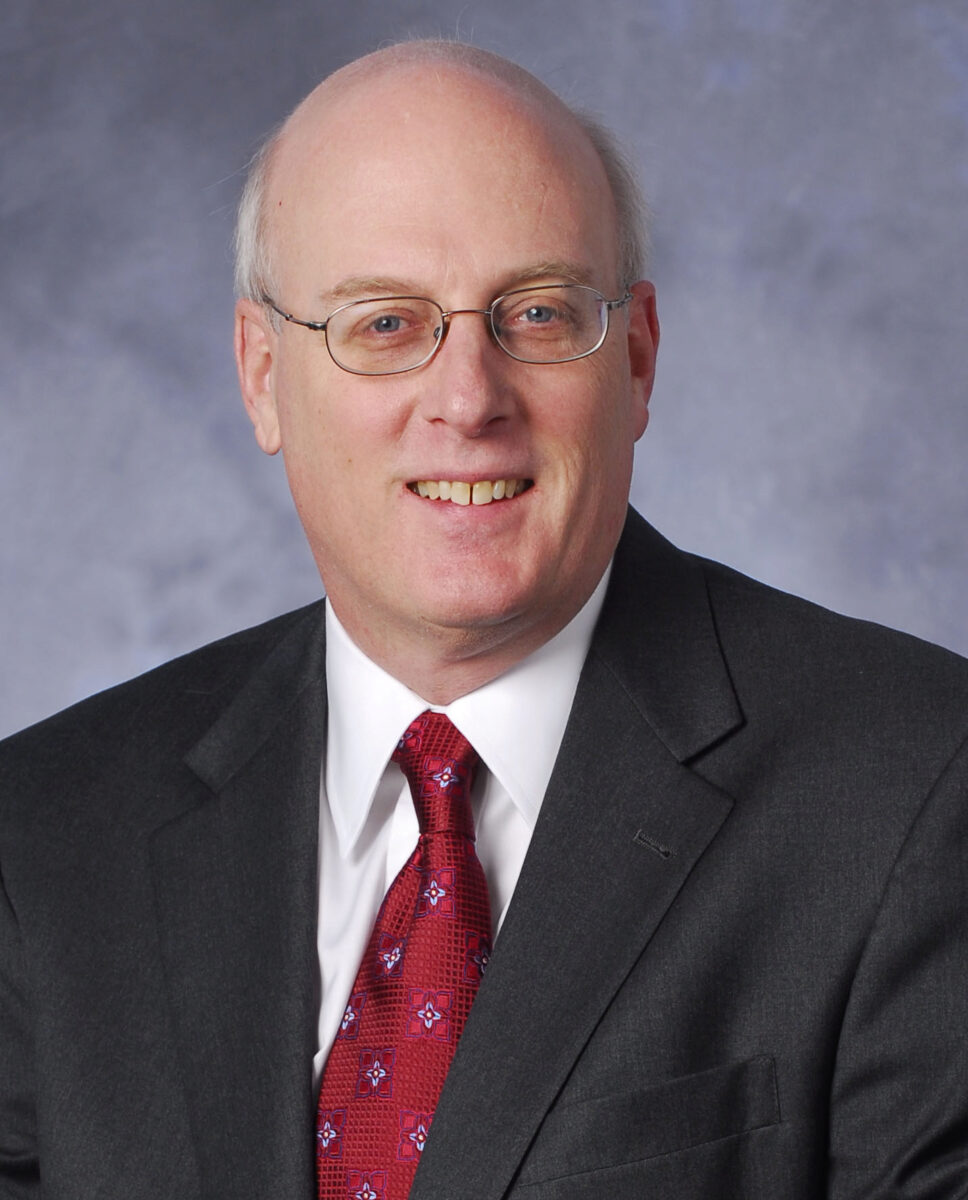 Best Regards,
William J. Wepfer
Eugene C. Gwaltney Jr. School Chair