Woodruff School Chair Dr. William J. Wepfer Retires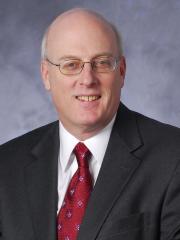 The end of March sees the retirement of Dr. William J. Wepfer on completion of two five-year terms as the Eugene C. Gwaltney, Jr. Chair of the Woodruff School of Mechanical Engineering. 
Wepfer reflected on his departure in a note to faculty, highlighting the accomplishments during his two terms as chair, as well as the groundwork of his predecessors. The School more than doubled its research enterprise, developed a flexible curriculum that allows for exploration of minors and certificates, expanded and built new spaces, such as the Invention Studio and the Montgomery Machining Hall, and established two graduate program partnerships with fellow international institutions.
"More important (than these accomplishments) is how the Woodruff School's culture of discovery, creativity and innovation grows stronger each and every day," said Wepfer. "The past 10 years have been the highlight of my professional career."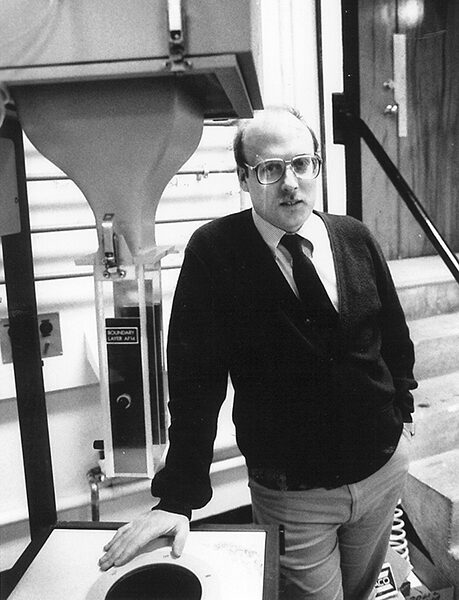 Wepfer joined Georgia Tech's faculty in 1980 as an assistant professor, and has since had a significant impact on the School and Institute at large. Wepfer's research focuses on heat transfer, combustion and energy systems. He has investigated textile drying and processing and conducted analysis of solid oxide fuel cell systems. Wepfer is currently on the American Society of Mechanical Engineers' Board of Governors, and has held several other positions in the prestigious society.
"Bill has been an incredible advocate for the School, its faculty, alumni and students," said former College of Engineering Dean, Gary S. May. "For more than 35 years, he has worked tirelessly to promote engineering education and Georgia Tech. We wish him the best in his retirement."
 "As a scholar, teacher, school chair, and friend, Bill has had everything one would hope for in a colleague," said College of Engineering Interim Dean, Laurence Jacobs. "He helped lead the Woodruff School of Mechanical Engineering as it grew in numbers and stature to where it is now recognized as one of the top programs in the nation. Bill's leadership and commitment to engineering education will be sorely missed."
Several close friends and colleagues of Dr. Wepfer recently payed tribute to him in this video featured at his retirement celebration.
A photo gallery of Dr. Wepfer's retirement celebration can be found here.