EPA Awards Grant to Georgia Tech Team for Innovative Technology Project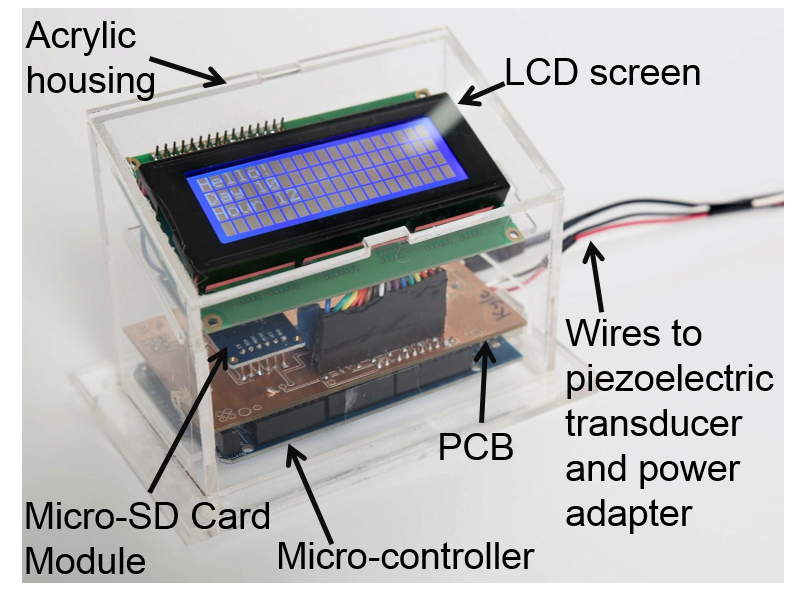 The U.S. Environmental Protection Agency (EPA) awarded Georgia Technology Research Corporation, $14,995 and Kennesaw State University, $14,977 through the People, Prosperity, and Planet (P3) grants program. Nationally, over $463,000 in funding for 31 Phase I student teams was awarded through this program. These teams, made up of college students from across the country, are developing sustainable technologies to solve current environmental and public health challenges.
"This year's P3 teams are applying their classroom learning to create valuable, cutting-edge technologies," said EPA Administrator Scott Pruitt. "This next generation of scientists is designing sustainable solutions that will help protect public health and the environment and ensure America continues to lead the world in innovation and science for decades to come."
Funding for the P3 competition is divided into two phases. Teams selected for Phase I awards receive grants of up to $15,000 to fund the proof of concept for their projects, which are then showcased at the National Sustainable Design Expo. The 2018 Expo is scheduled to be held at the USA Science and Engineering Festival in Washington, DC, April 7-8. Phase I teams are eligible to compete for Phase II awards of up to $75,000 to further develop and implement their designs. 
 "These grants will allow the Georgia Tech and Kennesaw State student teams to apply their classroom experiences, and to develop innovative solutions to improve their communities and the environment," said Regional Administrator Trey Glenn.
The Georgia Tech team is comprised of PI Dr. Cassandra Telenko (Mechanical Engineering) and Co-PI Richard Catrambone (Psychology), Pranav Nair, Heydn Ericson, and Gillian Jackson (masters in Industrial Design) and ME undergraduate students Will Anderson, Aditya Ramanathan, Andy Zheng, and Zoe Holderness. 
The grant resulted from ME alumnus Nicholas Benzoni's (MSME, '17) M.S. thesis
Water Conservation Facilitated by Phasic Feedback Through Smart Devices
. This research bridges the gap between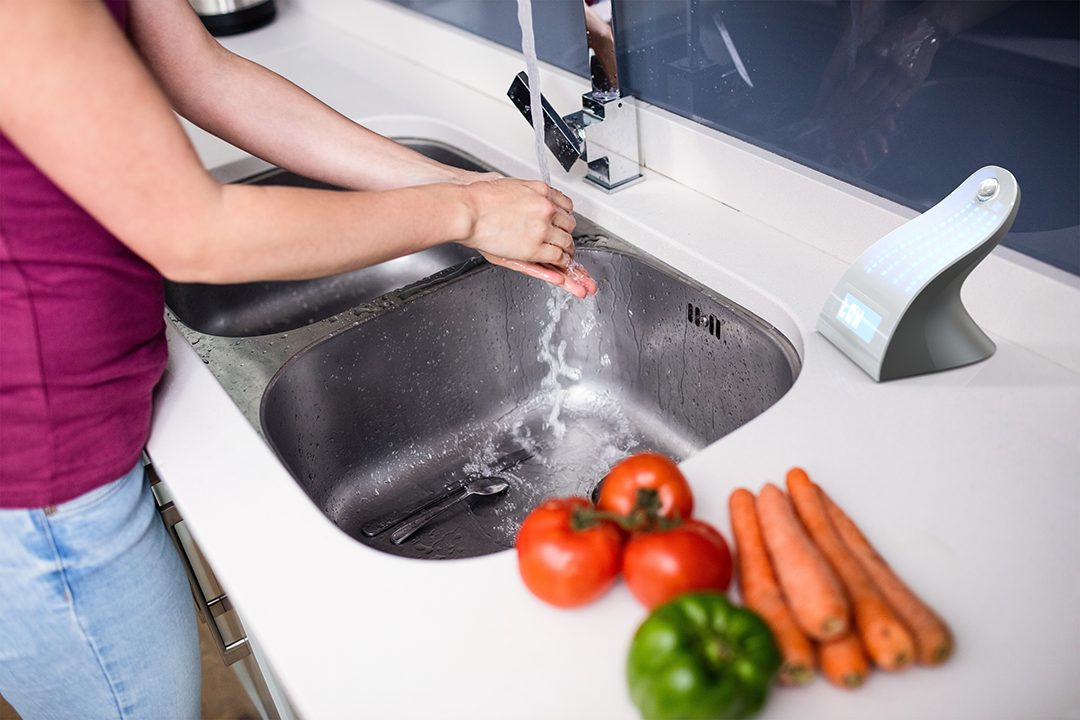 phasic behavior change research in psychology and conservation behavior change and feedback content in smart technology development. The current team is reducing energy consumption, improving user experience, and improving the accuracy of readings. 
"Unlike a typical class project, the P3 grant has enabled the students to work on an interdisciplinary team, manage a budget and tight timeline, delegate tasks with significant overlaps, and apply environmental design techniques," said Dr. Cassandra Telenko, Assistant Professor, Georgia Tech, George W. Woodruff School of Mechanical Engineering. "They are not only concerned with the product's function, but also what materials are included and how it is made. They are considering the full life cycle and supply chain impacts."